Start your week off right with our Monday Moments!...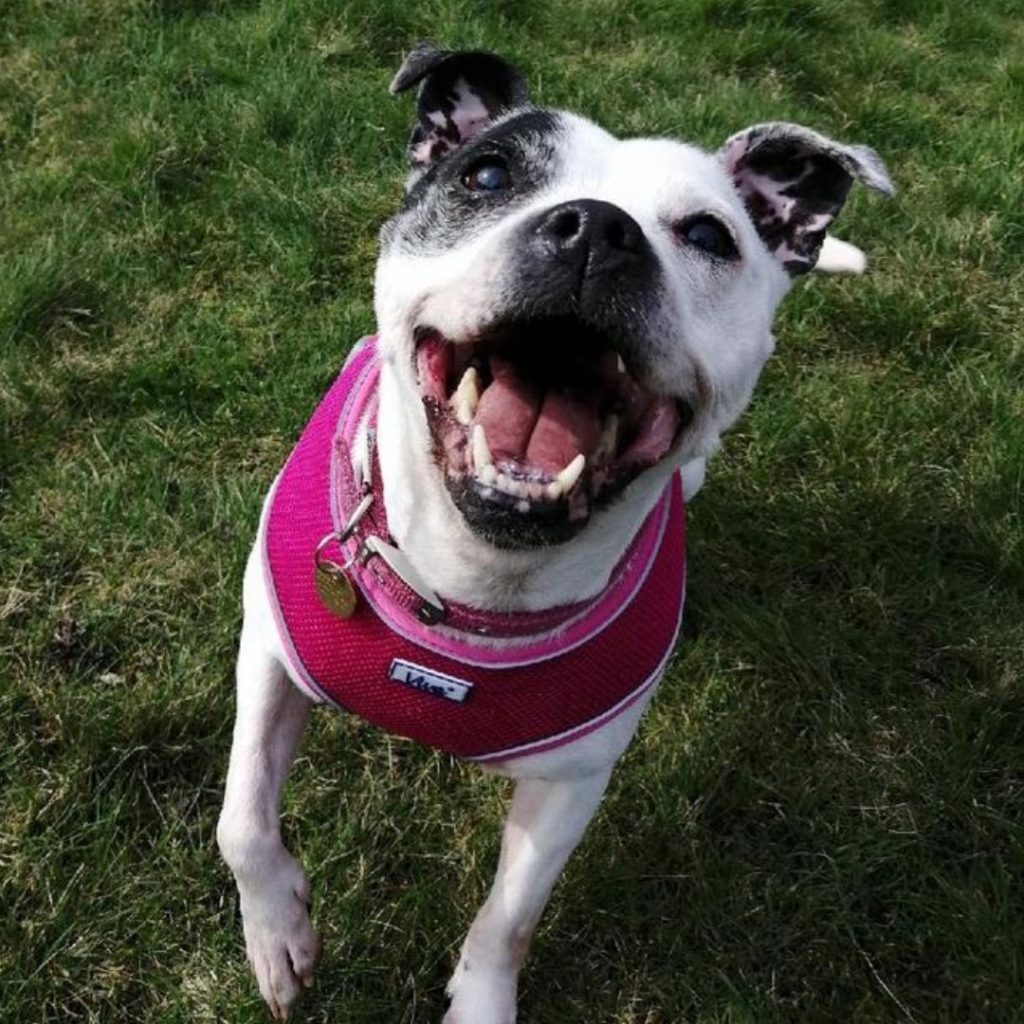 We all know Monday's suck but why should they?!… 
We want to brighten up your inbox with some heart-warming animal videos! Just sign up to receive 'Monday Moments' using the form below and we'll deliver a short and sweet video direct to your email every Monday… what's not to love about that?!
  Thank you for your support.