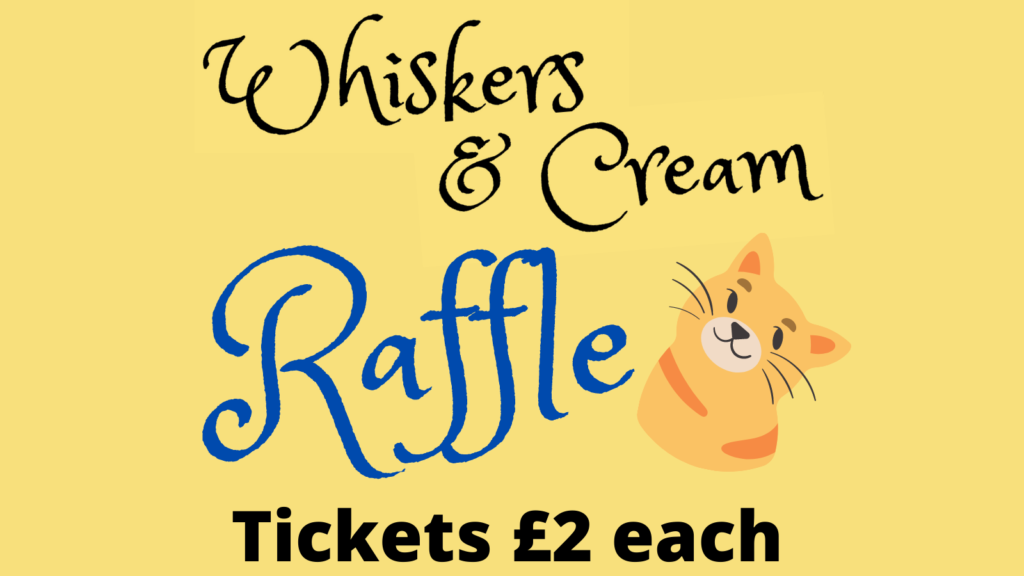 We've got some amazing prizes to get your paws on in our Whiskers & Cream raffle and the best thing is, tickets are only £2! 
You can buy as many as you like and the more times you enter, the more chances you have of winning!
Simply click the button below to purchase your tickets (if you would like to buy more than 3 tickets, simply enter how much you would like to spend in the 'other amount' section). 
Once your ticket has been purchased via the link below you are automatically entered in to the raffle and with a little help from our furry friends, we will be pulling names out instead of tickets, so the more times you enter…. the more chances you have to win!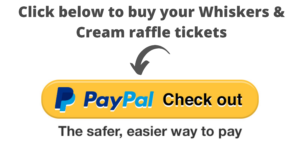 So, what's up for grabs?….
Fletcher of London Codedimoda Luxury Cat Bed RRP £115
Sousa Snug Cat Perch
Wine and Choc Hamper
The Treat Pantry Cat Gift Box
Cat Scratcher
Beauty Hamper
Luxury Cat Bed Hamper
Cat Carrier & Treat Hamper
Pets At Home £10 Voucher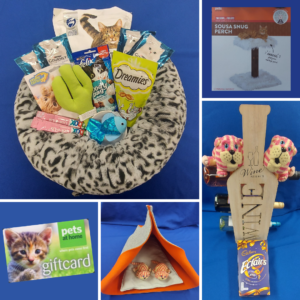 Winners will be selected and contacted by email before 5pm on Tuesday November 23rd – so please ensure your email address is up to date on your payments screen!
If you have any problems or would like to help purchasing, please email: [email protected] – thank you!