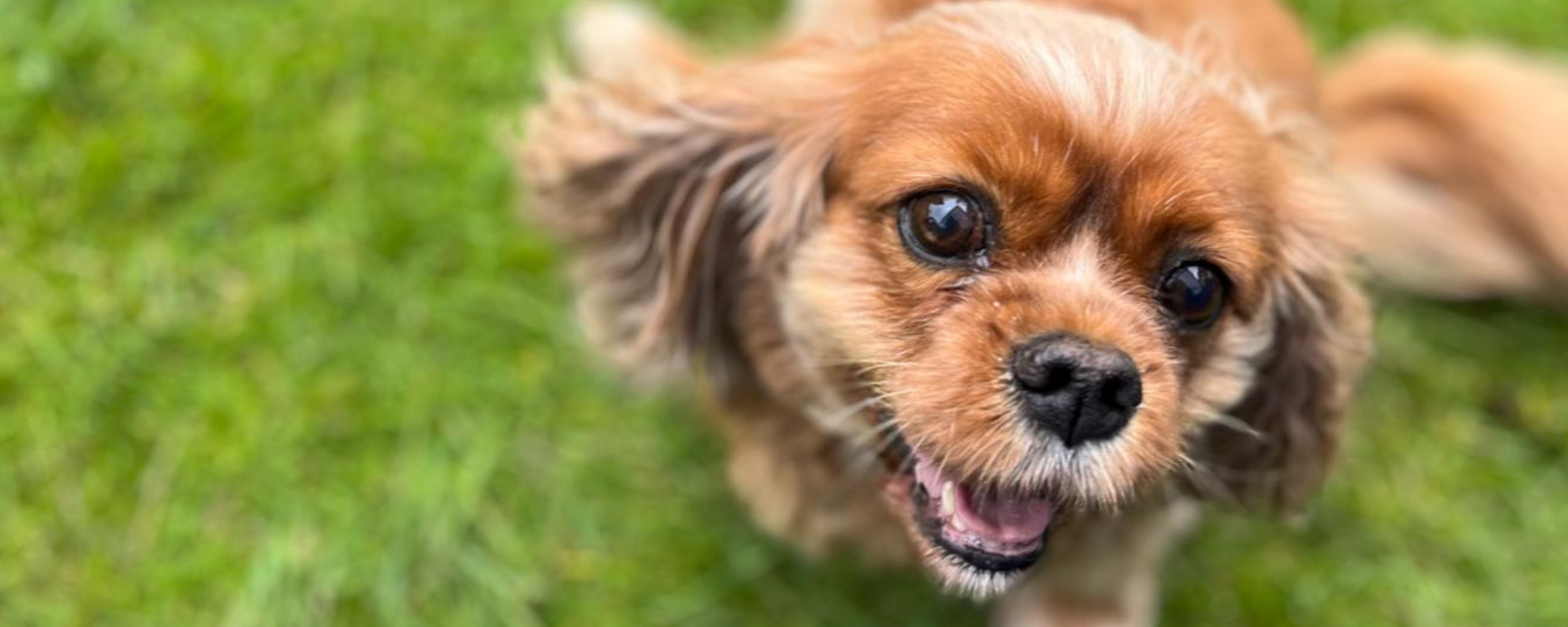 K9 Party In The Park is back!
Sunday July 3rd 12-5pm - Manor Heath Park, Halifax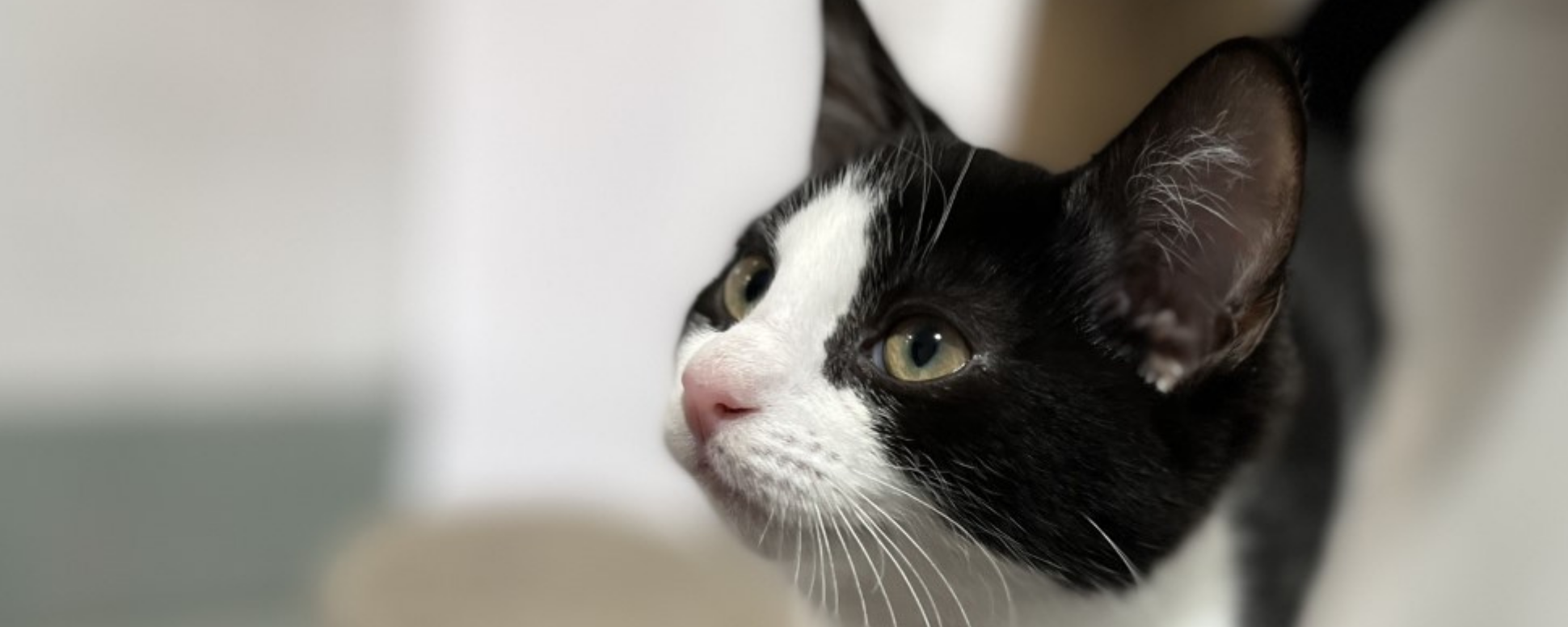 Our Charity Shops urgently need your donations
Drop off - Arrange A Collection - Post Your Donations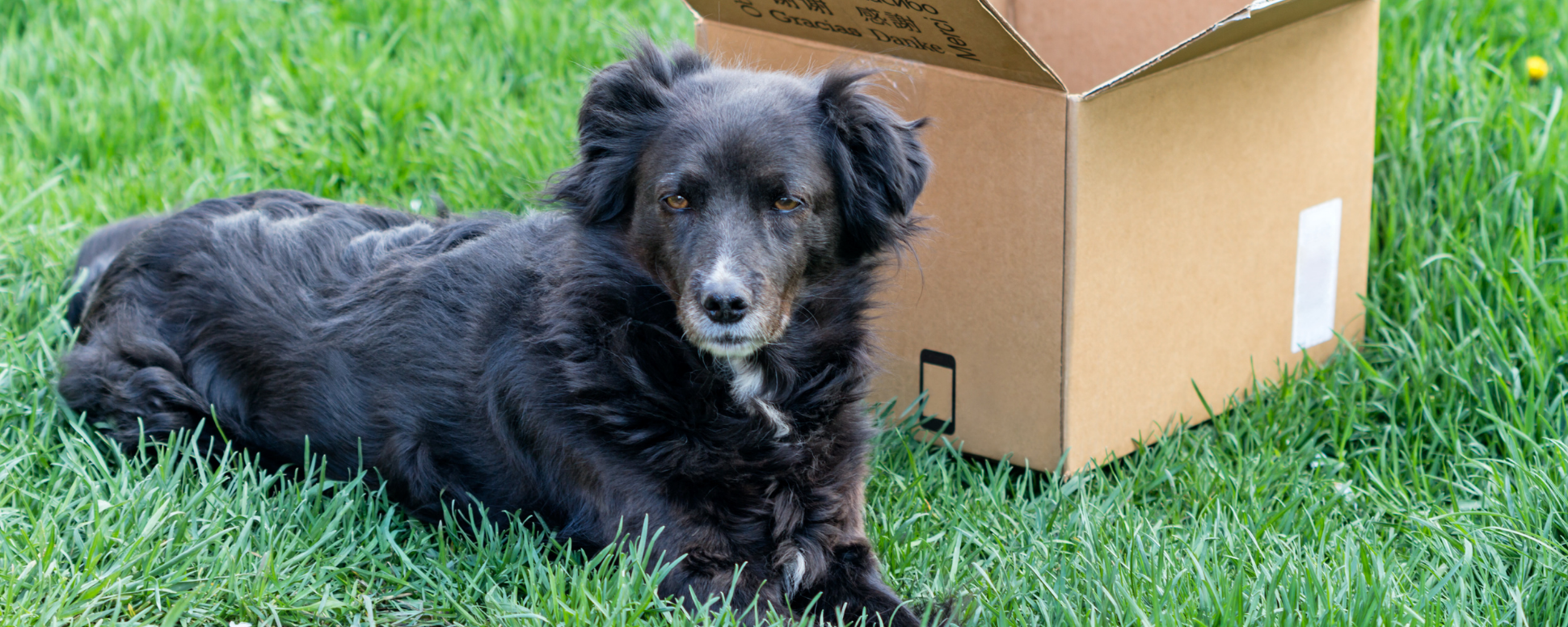 Post your charity shop donations for FREE!
Print off your postage label today
Arrange a free van collection
for your unwanted large goods and furniture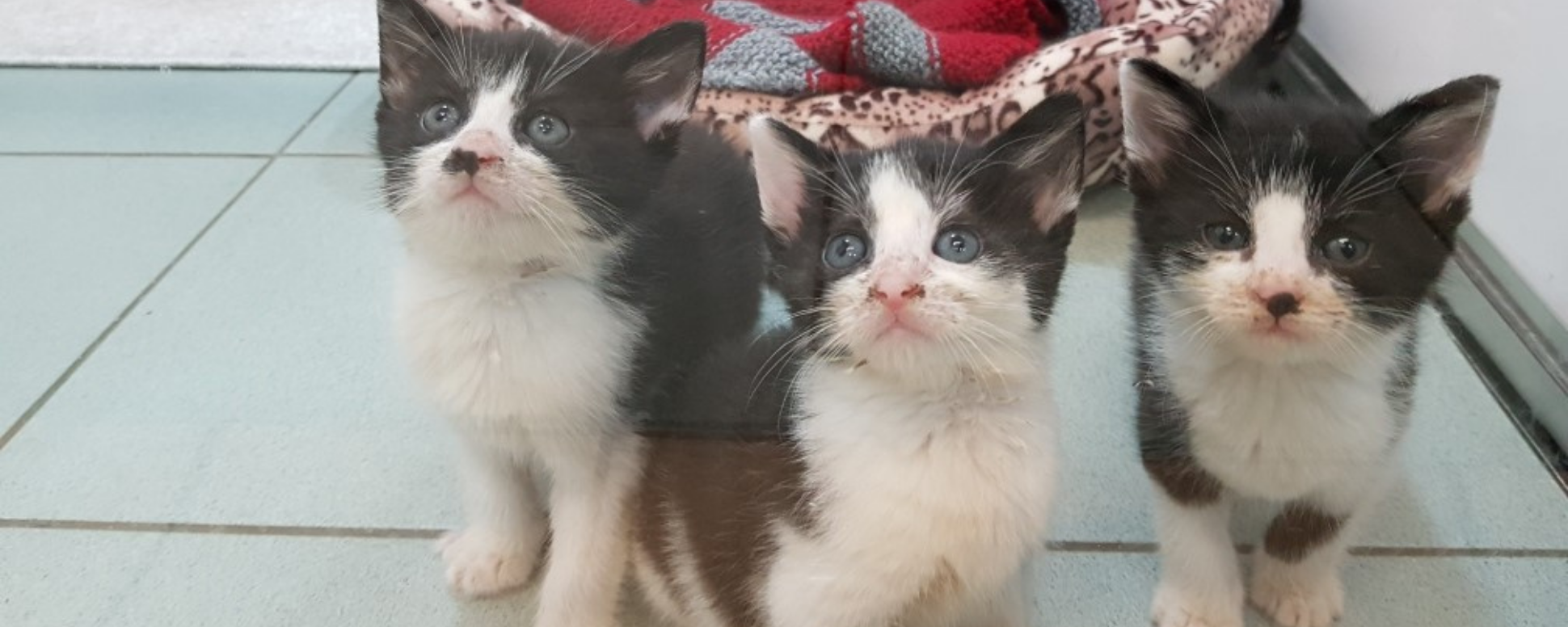 Sponsor an animal today
from just £2 a month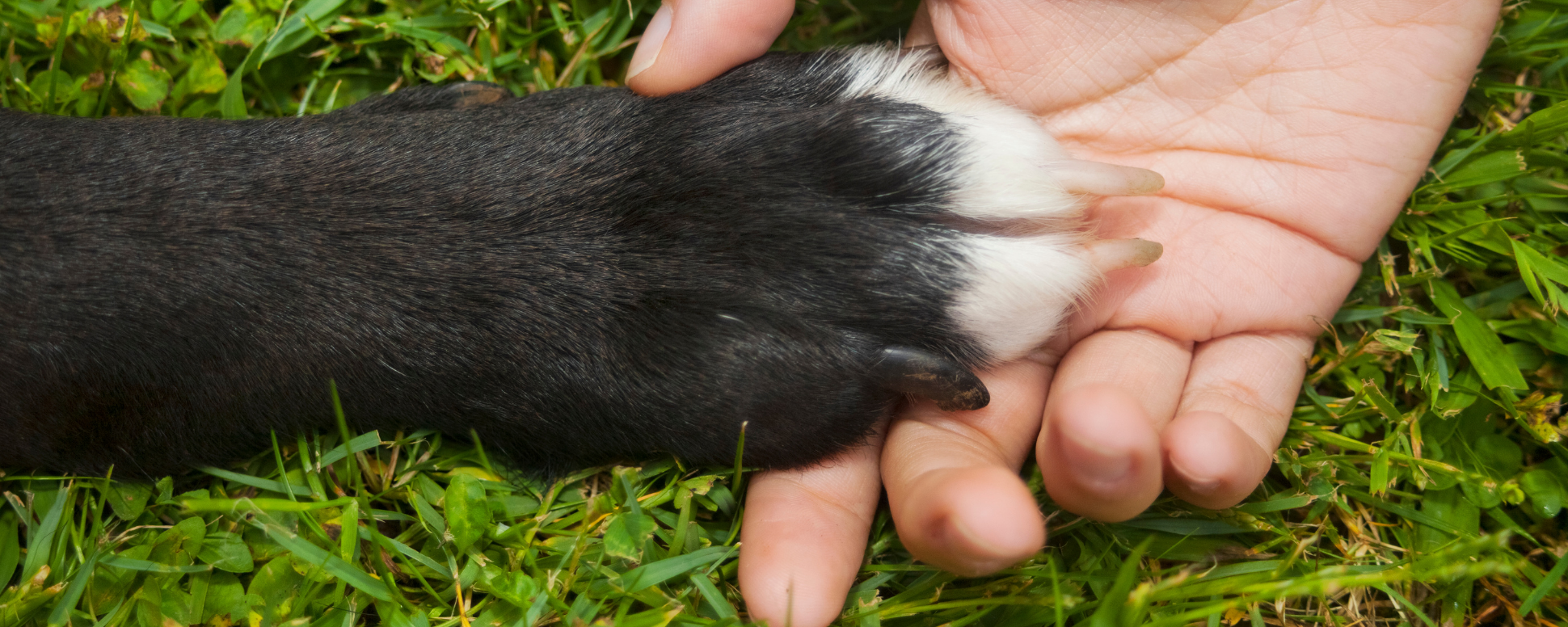 Leave a Legacy
Help the work live on...
Have you ever thought about leaving something in your Will for our furry friends?
Welcome to the RSPCA Halifax, Huddersfield Bradford & District Branch
We are a local, self-funded animal charity and part of a network of RSPCA Branches. Our Animal Centre is based in Halifax, but we cover the whole of the Calderdale, Huddersfield and Bradford area. 
Our priority is animal welfare and rehoming. 
We take in hundreds of unwanted and/or mistreated animals every year and give them a better life through rehabilitation, treatment, training and care, before finding their loving forever homes. We rely on the generosity of our local community to help fund our work and without this, we simply would not be able to change these animals lives for the better.
So far this year, your donations have helped us re–home: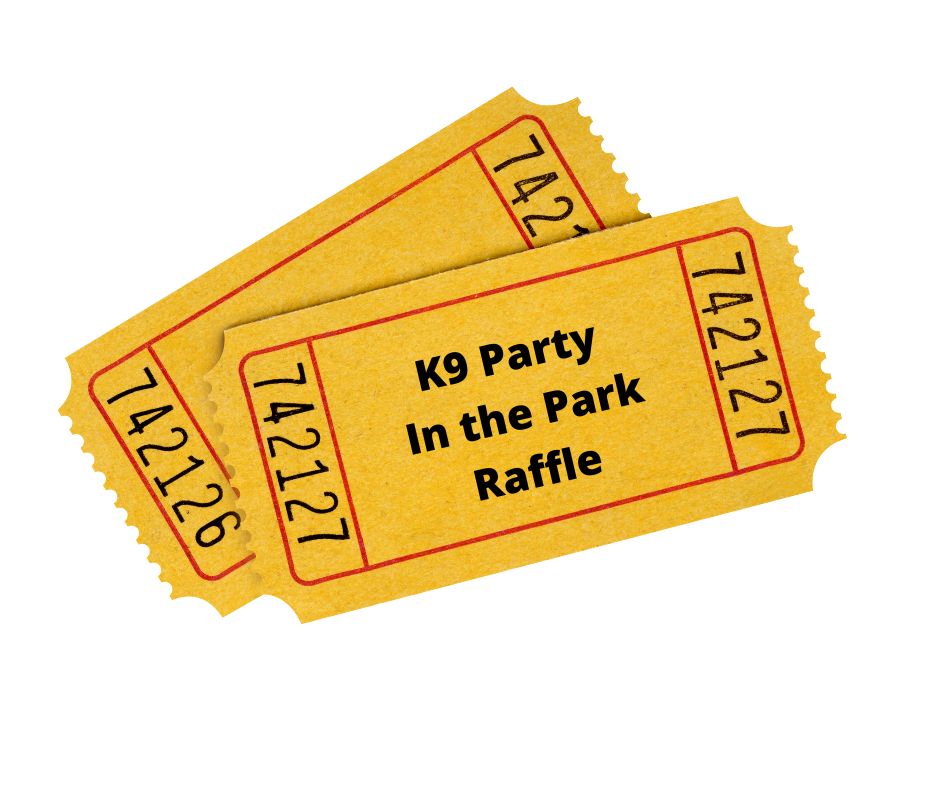 RSPCA News
Get your tickets in our K9 Party Raffle! Once your ticket has been purchased you're automatically entered, meaning the more you buy, the more chances
Read More
We urgently need your donations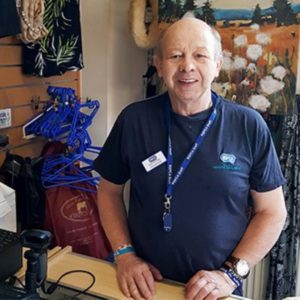 Donate in person, by post or book a van collection!
Follow us on your favourite socials!
Who's ready for K9 Party 2022?
We had so much fun at last year's K9 Party In The Park, be sure to join us for West Yorkshire's biggest and best fun dog show this July 3rd!
Would you like to receive charity updates, events & animal stories?
Meet some of our Animal Centre residents