Welcome to the RSPCA Halifax, Huddersfield Bradford & District Branch
We are a local, self-funded animal charity and part of a network of RSPCA Branches. Our Animal Centre is based in Halifax, but we cover the whole of the Calderdale, Huddersfield and Bradford area. 
Our priority is animal welfare and rehoming. 
We take in hundreds of unwanted and/or mistreated animals every year and give them a better life through rehabilitation, treatment, training and care, before finding their loving forever homes. We rely on the generosity of our local community to help fund our work and without this, we simply would not be able to change these animals lives for the better.
So far this year, your donations have helped us re–home: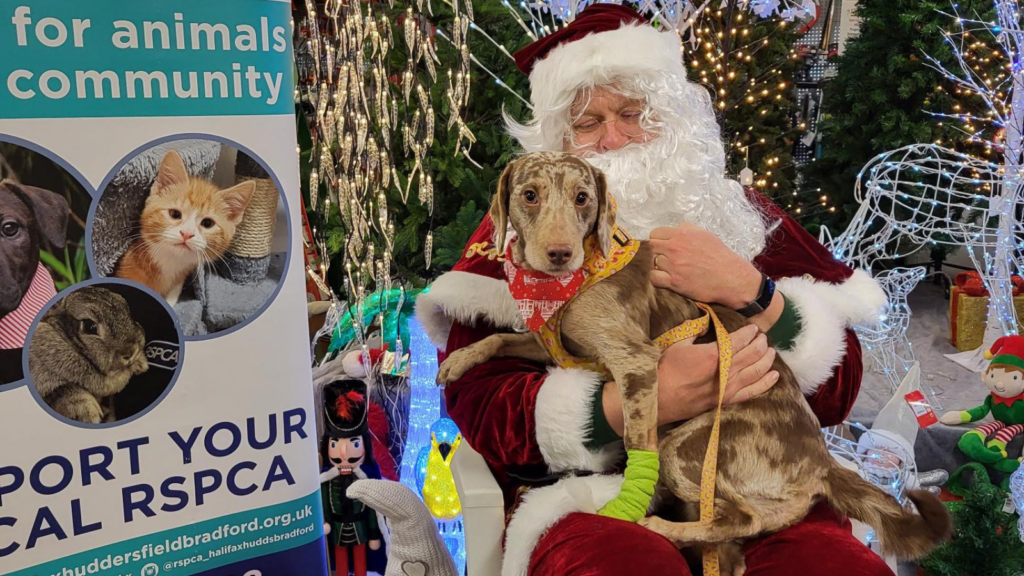 RSPCA News
Meet Santa Paws @ Kershaw's Sunday 17th December – 1-2pm, Kershaw's Garden Centre Bring your doggo to meet real-life Santa Paws at Kershaw's Garden Centre,
Read More
Meet our pet of the month – Willow
We would be so grateful to anyone who would like to purchase a gift from the wishlist below for Willow and her piggy pals at the Centre! Thank you!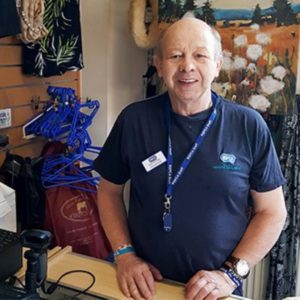 Donate in person, by post or book a van collection!
Meet some of our Animal Centre residents