We appreciate that many volunteers are interested in working directly with the animals in our care. Unfortunately, due to limited space at our centre and a huge volume of applications we aren't able to accommodate many animal care volunteers. However, we are always on the lookout for other types of volunteers, whose contribution is every bit as valuable to our cause. Please take a look at our current volunteer opportunities below and apply to any which interest you. Our volunteers are the lifeblood of the organisation and we simply couldn't do what we do without them. Thank you!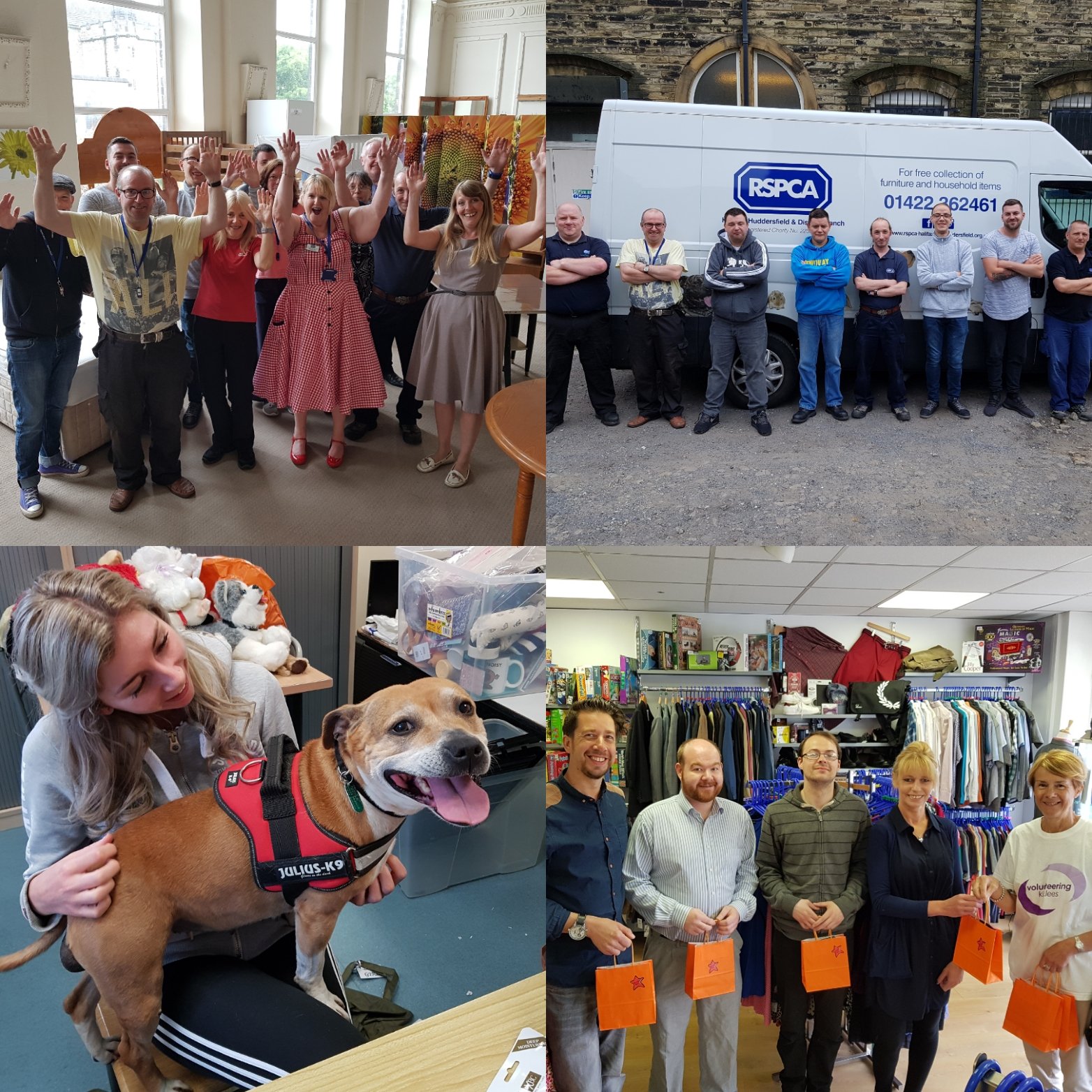 Some of the ways you can support us by volunteering: 
Please click here to fill in an volunteer application form. Simply let us know which role you are interested in above and we will get back to you as soon as we can. Thank you for your support.