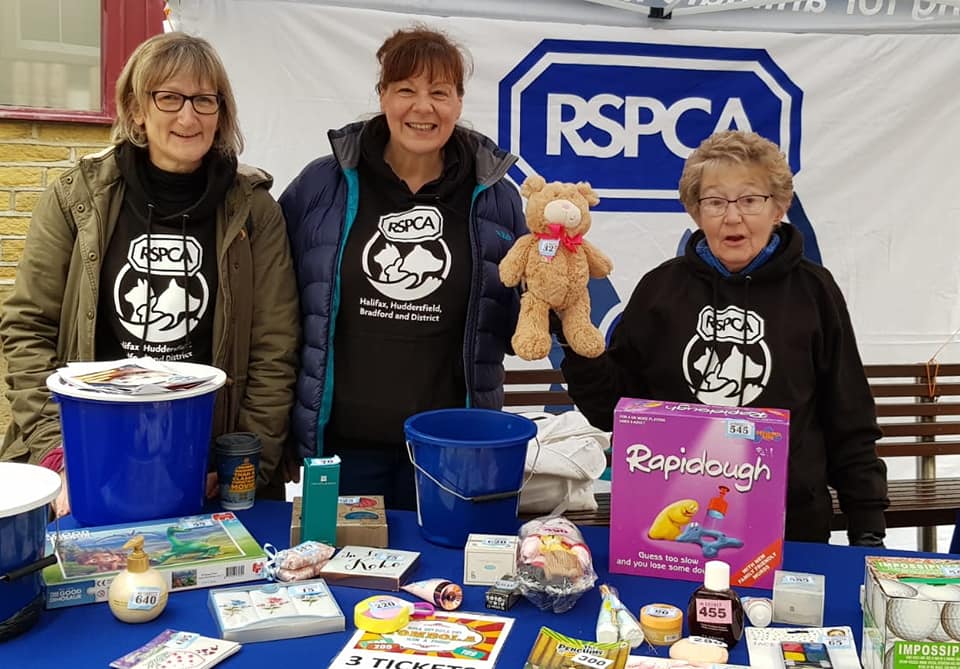 Our volunteers help us to rehabilitate and rehome over 500 local animals in need every single year!
Whether you can help us in our Charity Shops, Events Team or as a fosterer, there are so many ways you can help us continue our rehoming and welfare work and be part of helping animals in need in your local area.
We appreciate that many volunteers are interested in working directly with the animals in our care. 
Unfortunately, due to limited space at our Animal Centre and a huge volume of applications – we aren't able to accommodate many animal care volunteers.
 However, we are always on the lookout for other types of volunteers, whose contribution is every bit as valuable to our cause. 
Please take a look at our current volunteer opportunities below and apply to any that interest you.
Find a role to suit you...
Branch Ambassador
Ideal for anyone wanting to help with collecting donations of food, collection tins and other items within their local area. A car and driving license would be required
Interested in volunteering with us? We'd love to hear from you! Please fill in the form below & we'll get back to you as soon as possible