Could you be a fosterer?

Foster homes are an integral part of our work and play a special part in rehabilitating our dogs & cats. Having a team of fosterers means that we are able to rescue more animals and more importantly, provide a calm & loving environment for those who are in need of a little more TLC.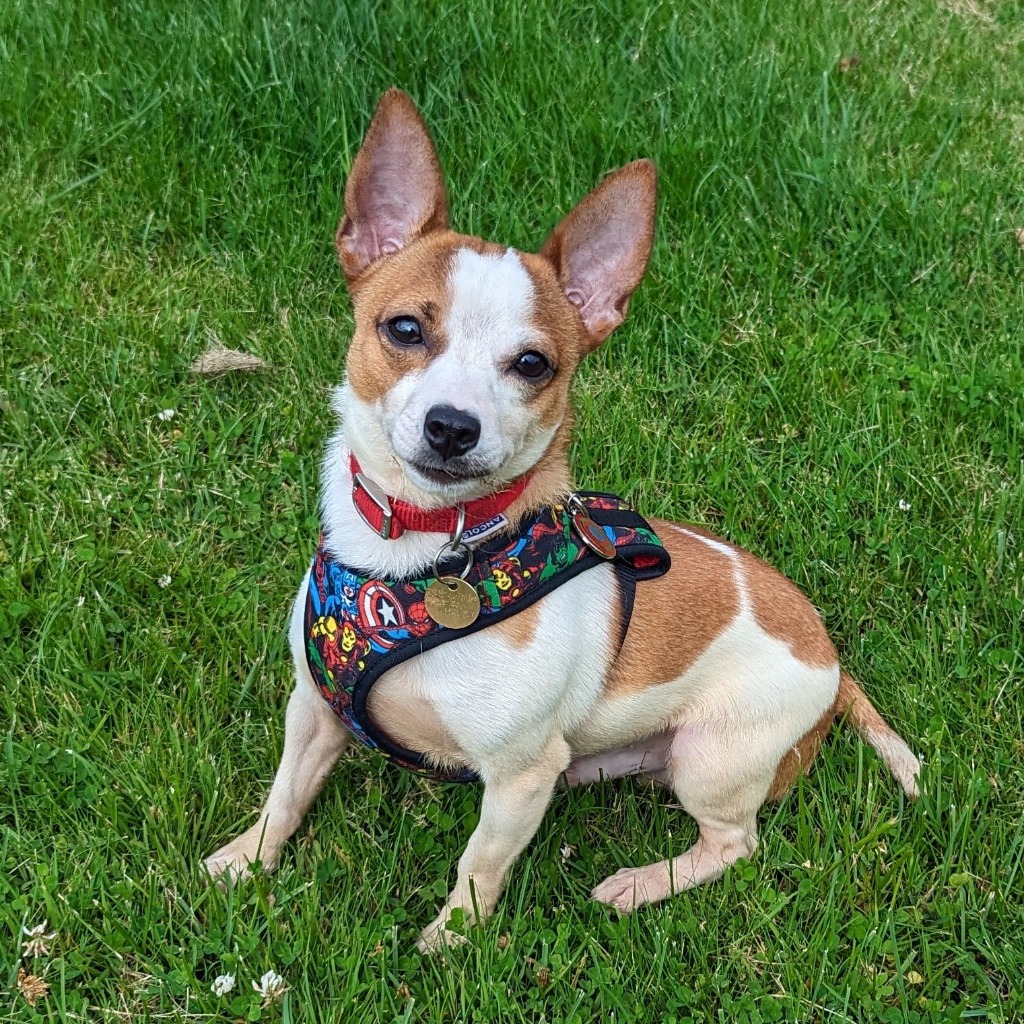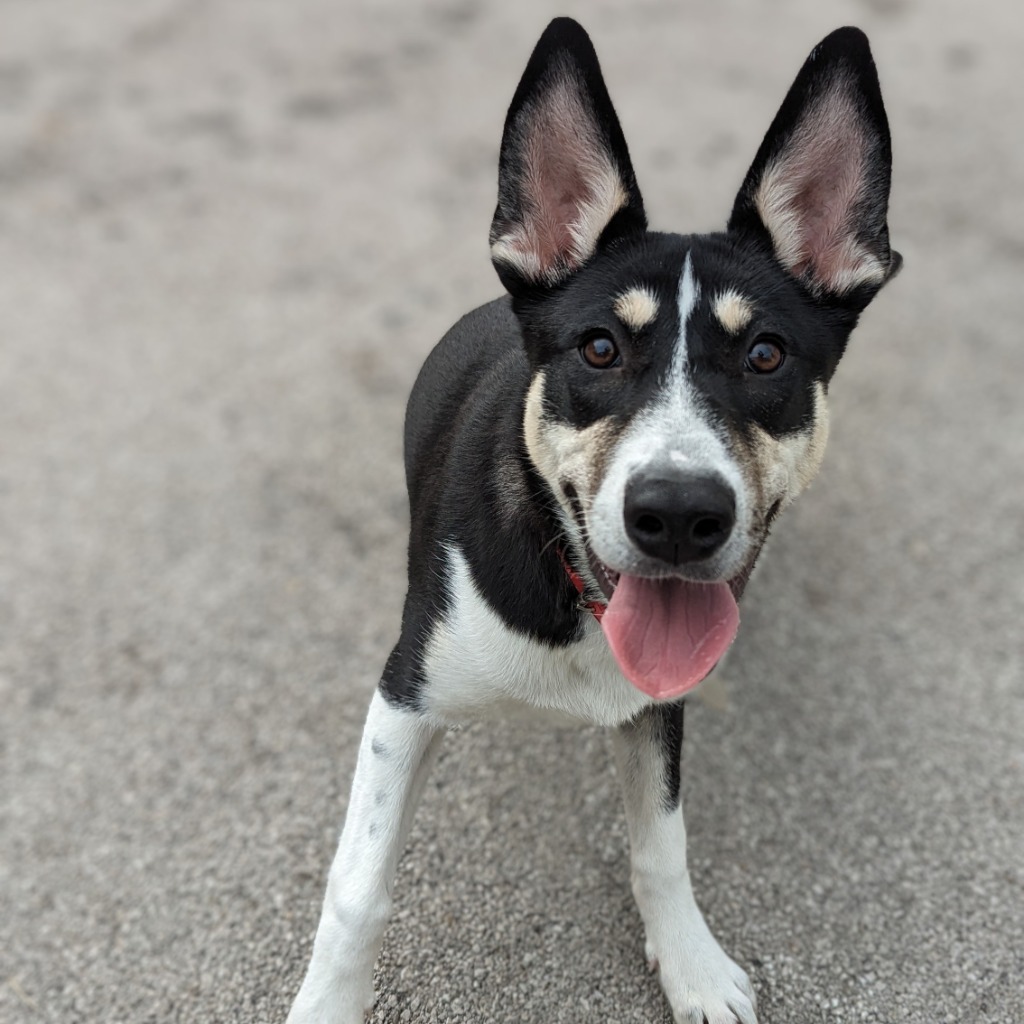 What is required?
It goes without saying that youll need to be an animal lover! As long as you have a little spare time and can offer a suitable environment, we'd be happy to hear from you. There is no cost to the fosterer as we provide all the equipment, food, medicine and cover any vets bills.
Other requirements: If you have your own pets they must be fully vaccinated, neutered and happy to share their home. If you are in rented accommodation we must receive written permission from your landlord, confirming that you're able to keep animals at the property and you'll need to be over 18.
We also host a clinic for our foster animals once a week here at the centre for regular appointments and check-ups. If you have difficulty with transport we can offer a van collection service for this.
What type of animal might I be fostering?

Animals are placed with a fosterer in a variety of scenarios. You might be asked to take an elderly cat or dog who require medicine administering…puppies which require more care…. an animal that has had an operation and needs to recover….a mummy cat with kittens….or a cat suffering from cat flu. You would never be asked to take an animal that has been taken away from someone until they have become the legal property of the RSPCA following court proceedings. 
The type of animals you are asked to take on will vary depending on your circumstances and your own animals, e.g: we wouldn't give you a cat with cat flu if you have your own cats who could be infected.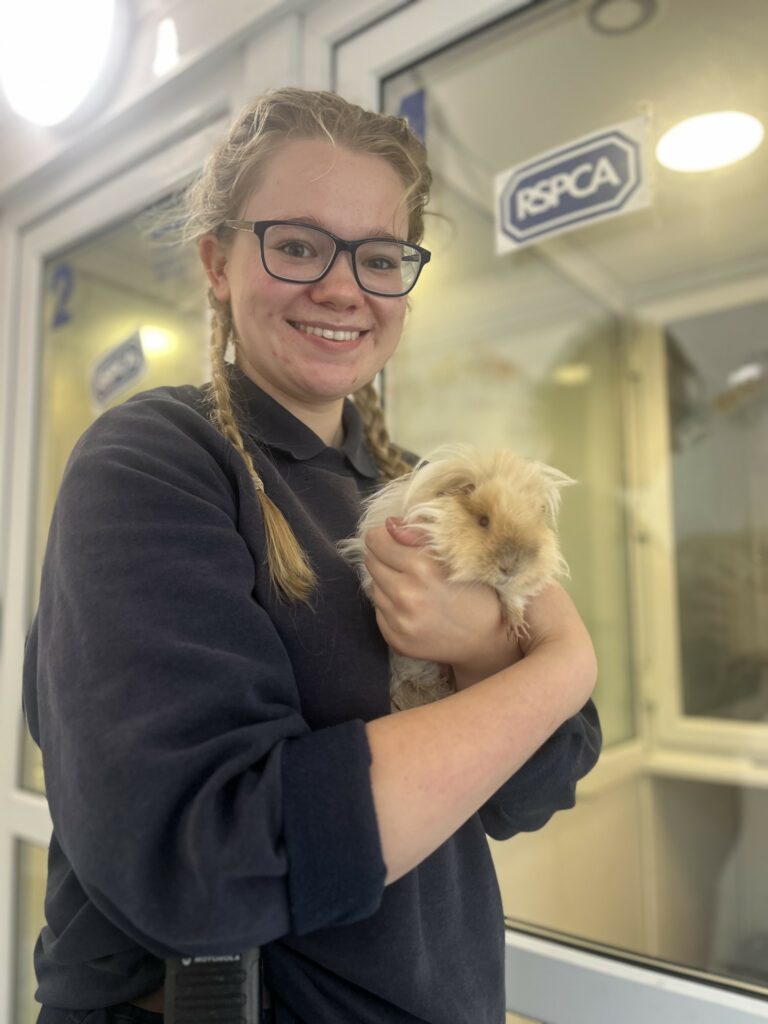 Foster stories & Testimonials...
Beatrix & Edna..
Some of you may remember Beatrix who arrived at our centre last year as part of a headline hitting cruelty case, after she was shockingly thrown from a car in the Bradford area. Beatrix was found with a large tumour across her abdomen and required lots of extensive veterinary care to get her back to full health.
As Beatrix is an older girl she needed to be fostered rather than stay in our Centre and thankfully, one of our most experienced fosterers – Edna, came to the rescue! Beatrix is now in a loving home and we would've been lost without Edna's support.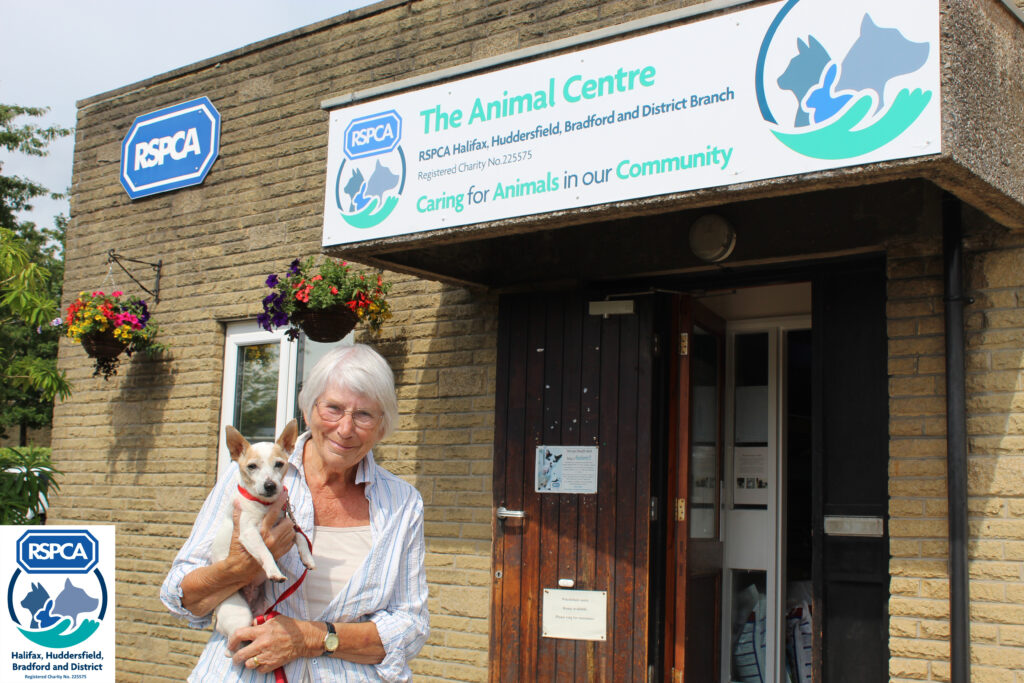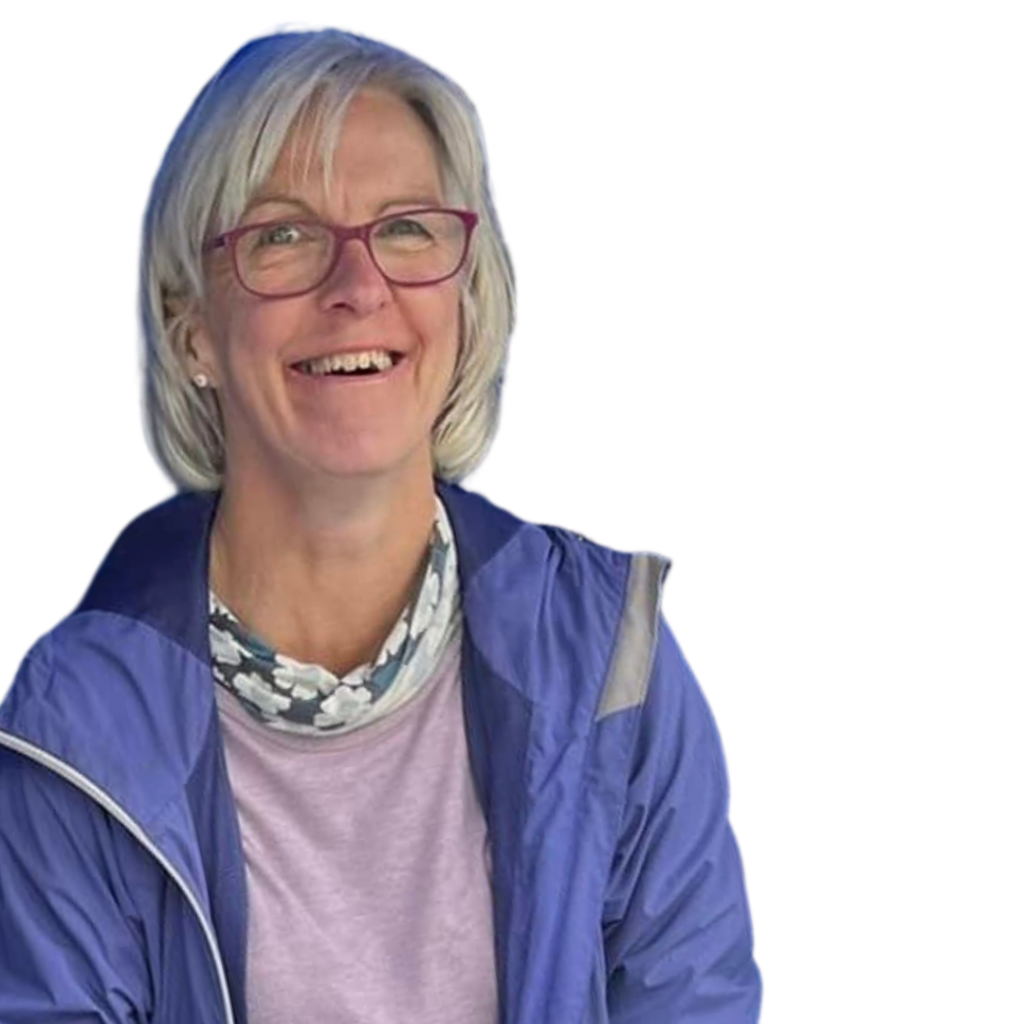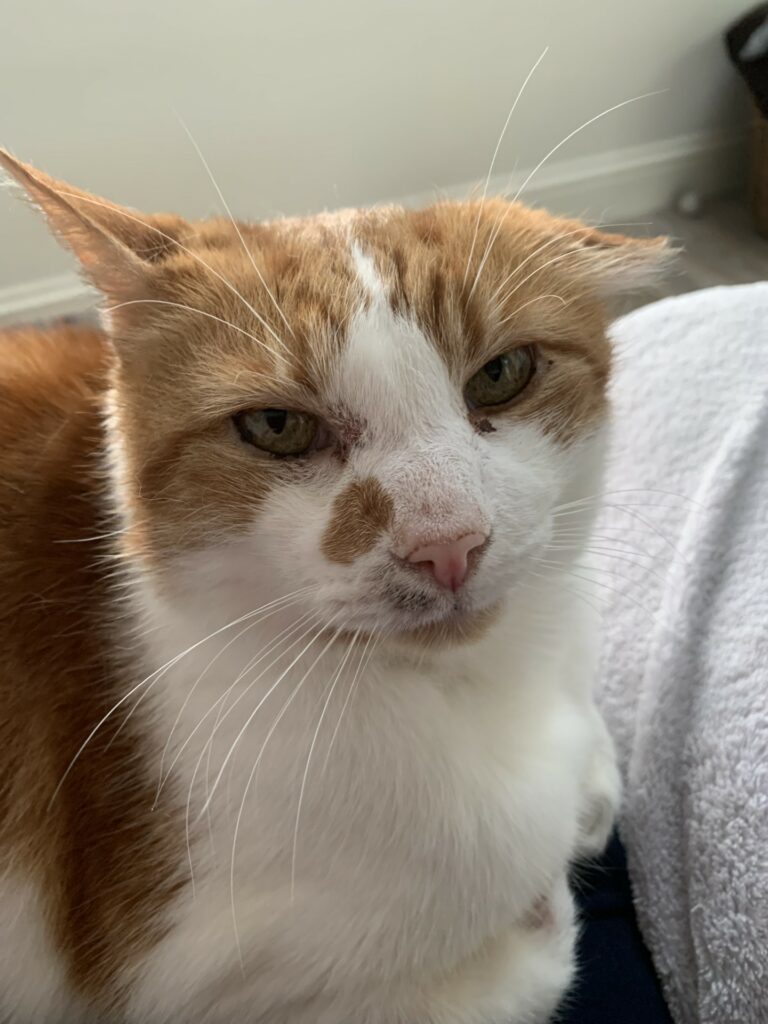 How long have you been fostering with the RSPCA HHB?
"We have been fostering for years now and currently provide care for cats and kittens"
Is it easy to become a fosterer and do you receive support?
"Becoming a fosterer was not difficult. I already new I had the facilities at home due to being a home visitor. The RSPCA Animal Cengtre have always been helpful and give lots of practical advice when needed, you also get given everything you could need too!"
Why did you want to be a fosterer?
"I had decided when our last cat died aged 19yrs that we would not have any more and in memory of our last cat we decided we would only foster. Although, I've failed that idea as we have adopted three of our foster pets!"
What's your favourite part of being a fosterer?
"Watching a cat or kitten needing help and TLC develop into a fit and healthy cat, that can go to a new loving home!"
Would you recommend it to anyone else considering becoming a fosterer?
"I always recommend people to foster. Most say they couldn't do it as they don't think they could give up the animal and fosterers do fail sometimes… but I do my best to treat the fostering as a "job". We have always done our best and we know that soon there will be another foster coming along that needs that special amount of help! Which is amazing to be a part of!"
How do I become a fosterer?
There are a few simple steps to becoming a fosterer…
First of all, simply click here to fill in our fostering enquiry form. Once we receive this we'll get in touch and if you meet our basic criteria, we'll send you an application pack. 
Once you have submitted your application and been approved, the Rehoming Team from the centre will get in touch with you for a more in depth discussion about fostering. 
You will then receive a home visit from our team, who will visit your home to have a chat with you.
The final bit of admin is some online health and safety training. 
Once your Home Visit has been passed and we have all the relevant paperwork returned to us you will be ready for your first foster placement!