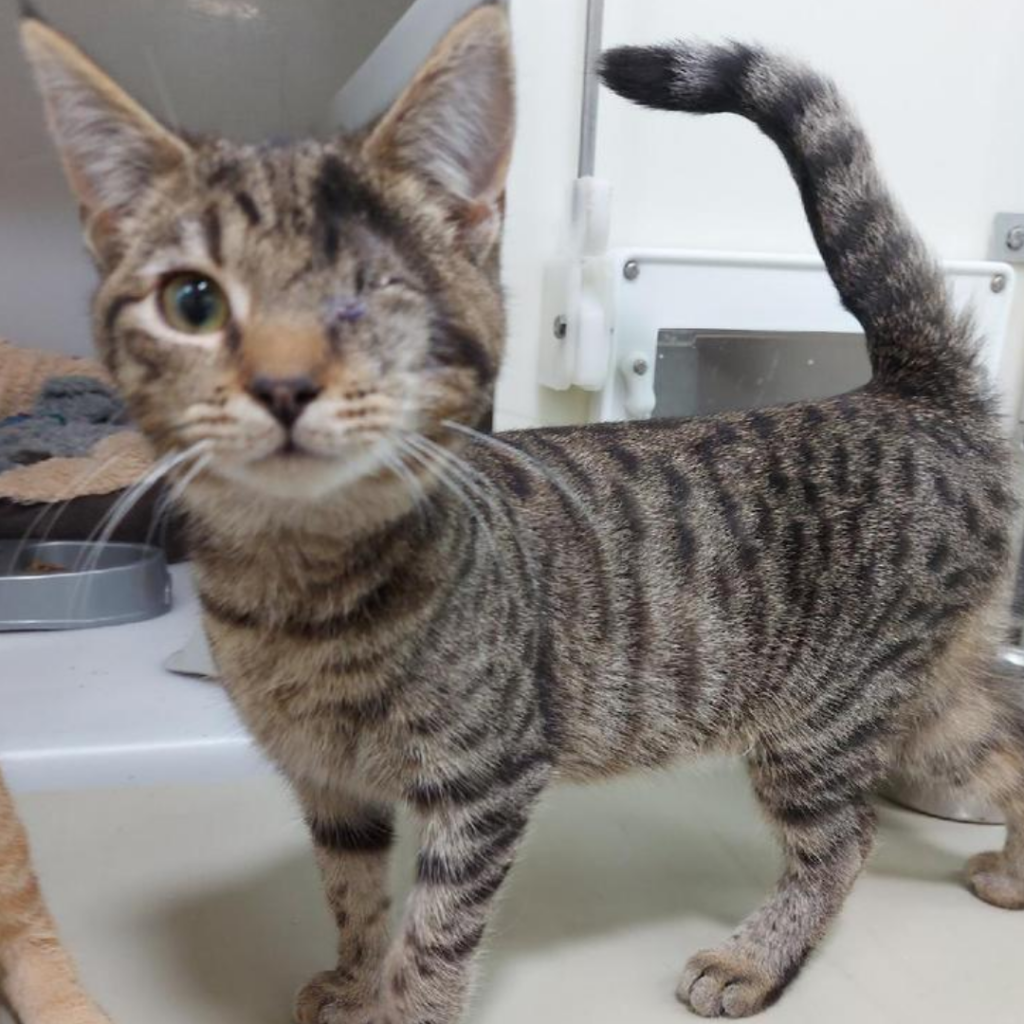 What will I receive as an Animal Sponsor?
Once you have signed up to sponsor an animal of your choice, you will receive:
Regular e-updates 3 times a year, showing you some of the animals you've helped to rehome. 
A personalised certificate of sponsorship
The amazing feeling of helping unwanted abused and abandoned pets find the loving homes they deserve so much
What is an Animal Sponsor?
Becoming an Animal Sponsor means that you will be helping hundreds of local cats, dogs & small animals in need. All of the animals in our
care have found themselves with us through no fault of their own and
simply want to find a loving, stable forever home with a family who can
give them the care they need.
You can choose if you would like to sponsor a Cat, Dog or Small Animal with a one off-donation or regularly from as little as 50p a
week.
What will my donation be used for?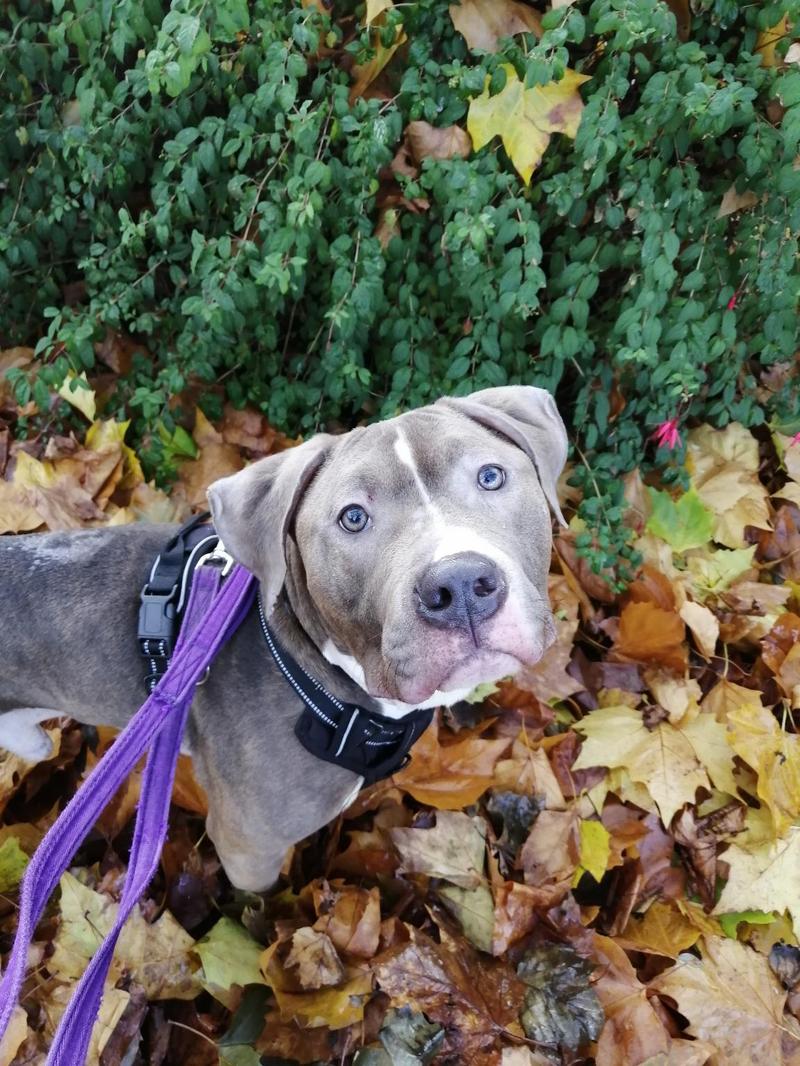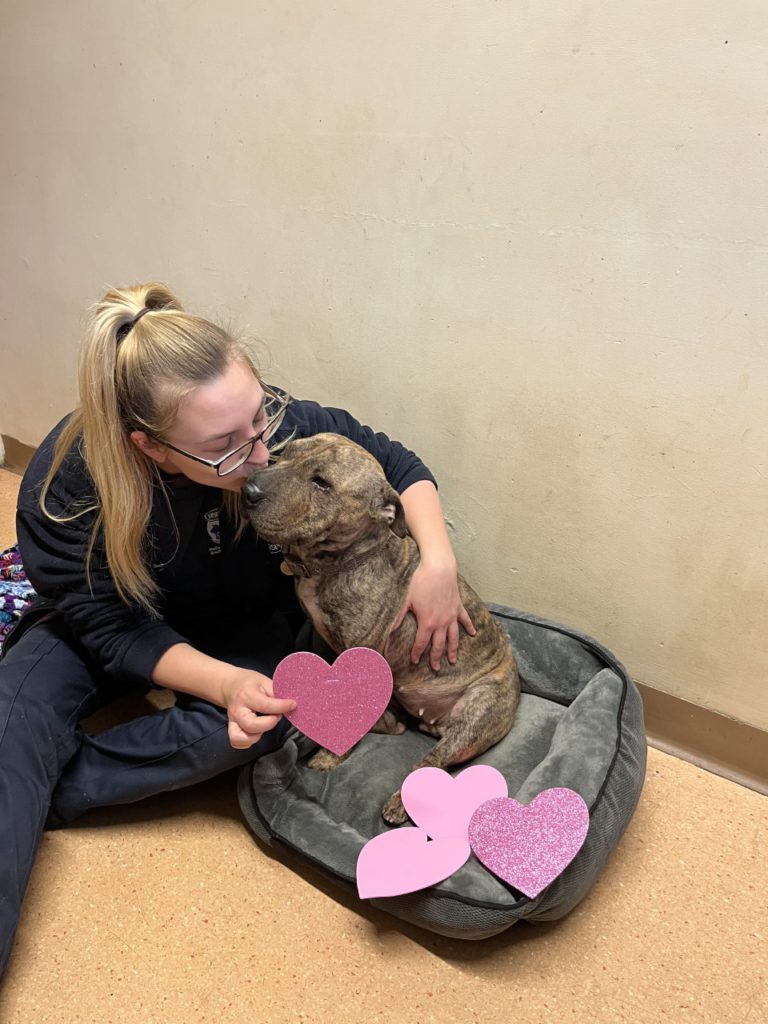 How you will be helping…
As a local RSPCA rehoming centre, we are responsible for raising all of our funds within our catchment areas of Halifax, Huddersfield, Bradford and the surrounding district.
Without help from our loyal supporters, we simply wouldn't be able to continue our Animal Welfare work and be able to rehome over 500 pets in need every single year!
We estimate that it costs us a minimum of £132 for just 4 weeks care of any animal admitted to our centre and costs in the region of £1600 per day to keep our Animal Centre running. Your sponsorship will help us to care for each and every cat, dog and small animal that comes through our doors until their paws reach their new forever homes.
More info…
Simply select which animal you would like to be a sponsor of and follow the step-by-step process, it shouldn't take more than 2 minutes!
If you would like to become a regular sponsor simply check the box which asks you if you would like to 'Make this a monthly donation' – if you want to make a one-off donation, simply leave it unchecked. 
A member of the team will be in touch with you as soon as possible to forward you your personalised digital sponsorship certificate – but please allow up to 7 working days. If you would like to speak with a member of the team please don't hesitate to get in touch by emailing fundraising@rspcahalifaxhuddersfieldbradford.org.uk.
THANK YOU FOR YOUR SUPPORT