£3 can help us provide an animal with blankets, toys and treats
£5 could feed an animal in our care for a week
£10 can help us provide urgent veterinary treatment
Did you know…
We rehome over 550 local animals in need every single year?
We are a self-funded branch of the RSPCA – meaning we're responsible for raising all of our own funds within our local area?
It costs us £1,600 per day to keep our Animal Centre open and £1.5 million per year … we simply cannot survive without you!
 By making a donation you're supporting the many abandoned, abused and neglected animals that arrive through our door every day…
Just like you, we believe that every animal deserves a happy home with loving owners and with your help, we can make this a reality for the cats, dogs and small animals in our care. 
Making a donation has never been easier, simply click the button below to donate a one-off amount or sign up to regular giving and make an ongoing difference to the countless animals that arrive in our care needing TLC, rehabalitation and the pefect forever home to provide them with the safe and happy future they deserve so much.
Please consider supporting your local RSPCA Halifax, Huddersfield, Bradford & District Branch – we rely solely on the generosity of our incredible community in order to keep our doors open and we need you more than ever. You can donate by card (credit/debit) or paypal and no gift is too small.
£3
can help us provide
an animal with blankets, toys and treats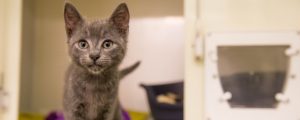 £5 could feed an animal in our care for a week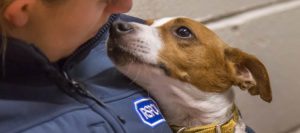 £10 could help us provide urgent veterinary treatment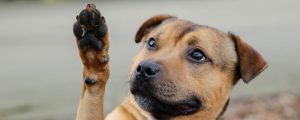 If you would like to support your local RSPCA by becoming a regular giver, simply hit the donate button below to sign up to give £2 per month. You can choose to pay by Paypal or by Credit/Debit Card.