Have you ever thought about leaving something in your Will for our furry friends?
Throughout our lives, we manage our assets and income on a day to day basis, keeping our own lives and those of our loved ones as comfortable and secure as possible. The final stage of this is planning for what happens to it all when we pass away, which is done through a legal document known as a Will. We are offering our supporters a FREE will-writing service with:
Goodwill Partnership or KWIL
Simply click either button below with your chosen provider and you will be taken through the step-by-step process online to create your free will.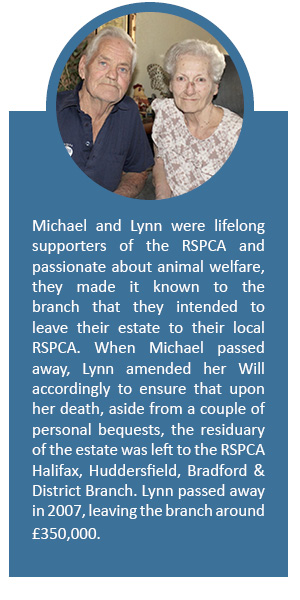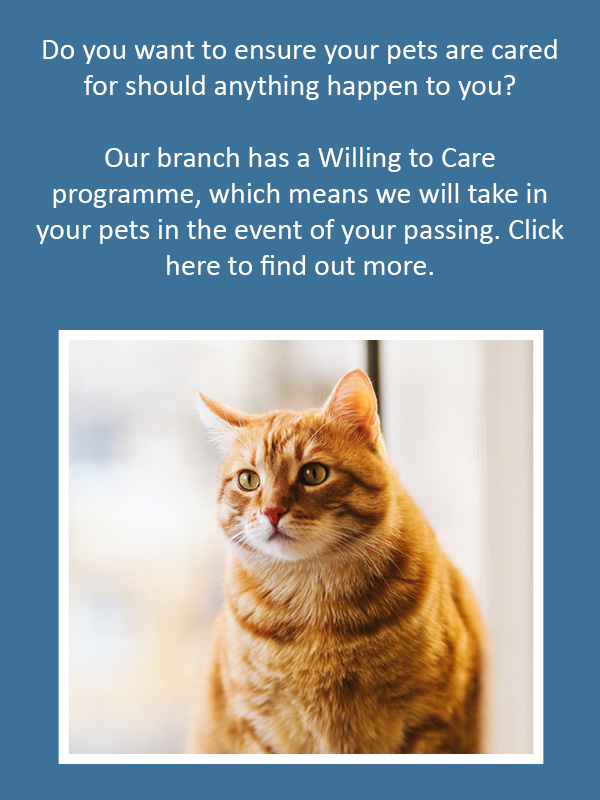 As a long established charity and the largest animal shelter in our region, we are fortunate enough to receive some legacy donations from our supporters. In fact, as much as 20% of our annual income comes from legacies left to us by our supporters in their Wills. This is equivalent to the cost of caring for 100 of the animals we take in each year; including their medical treatment, training work and any other rehabilitation support required. This type of donation makes a huge difference to the number of animals we're able to help and at times is essential to keep our charity up and running.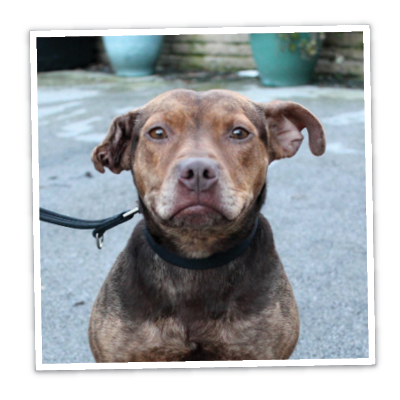 A self-funded charity in our own right, we work with the National Society Inspectorate to rehabilitate and rehome animals which have been rescued. Animals come to us for a variety of reasons, such as their owners being unable to care for them or because they've been subject to abuse or neglect. We see some truly heartbreaking cases but with the hard work and commitment of our staff and volunteers, we're able to transform the lives of these animals and find them the loving homes they deserve. As a branch, we receive particular recognition for our Elderly Animal Rehoming Scheme and for our behaviour work. We are often given quite complex cases where a great deal of behavioural rehabilitation is required in order to make a dog suitable for rehoming.
In 2018, we cared for 455 animals including dogs, cats, rabbits, birds and other small animals. In addition to this, we also provided free neutering and microchipping to local residents who qualified for financial support. Going forward, we are planning to build a larger animal centre for our branch, which would allow us to take in more animals in need. We need £1.5m a year to keep our animal centre running, which we currently raise through donations, our eleven charity shops and our fundraising events. To achieve our goal of opening a new centre, we'll need to raise a large amount of money. Work is already underway to identify a suitable site and we'll need to invest several million in the construction of a centre once a location and planning have been approved.
Would you like to read our legacy brochure? Please click here or fill in the enquiry form to the right to receive a copy by email or to speak with a member of our team.

We will not contact you unless you give your express permission to do so. If you'd like to speak to someone or need any further support with setting up a legacy donation, please contact our branch office on 01422 341160, fill out the enquiry form on this page or email supportercare@rspcahalifaxhuddersfieldbradford.org.uk