Clothes & Ephemera eBay shops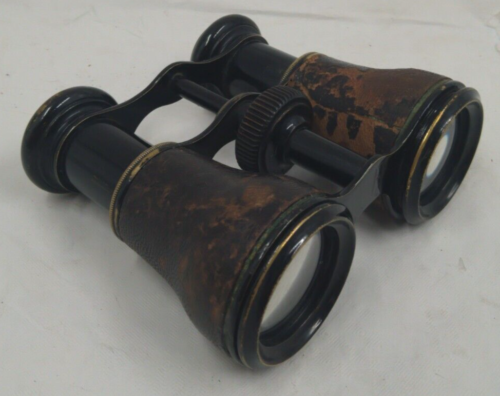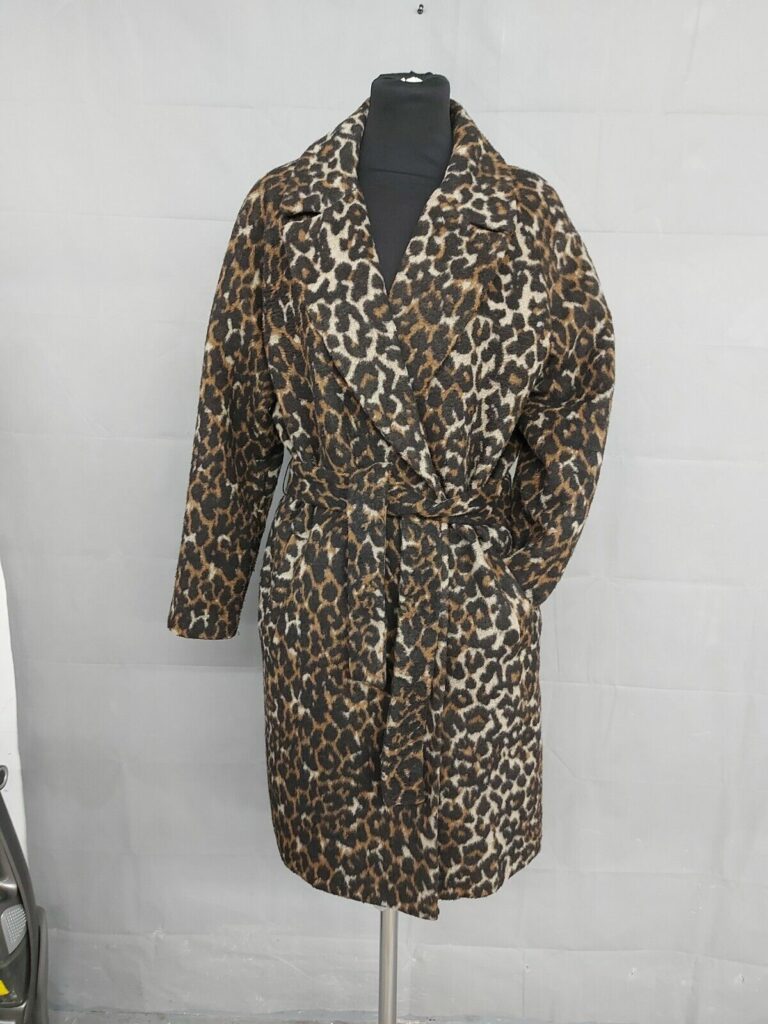 Our eBay Shops
In order to get maximum value from our donations, some items are diverted to our eBay department. Based at our Marsh shop in Huddersfield, our items are photographed and listed on sites including eBay and Vinted. Once sold, they're either collected in person or packaged and shipped to the buyer.
We sometimes receive very interesting and unusual items from our supporters! In the past we've been donated a gold sovereign, antique clocks, collectible model cars, camping equipment and all sorts of other treasures.
We have two eBay: one specialises in fashion, handbags and shoes, while the other in collectables and emphemera.
Click the links below to visit our eBay shops and bag a bargain, every single sale directly benefits our Animal Centre, helping us to find loving, new homes for the animals in our care… shopping never felt so good!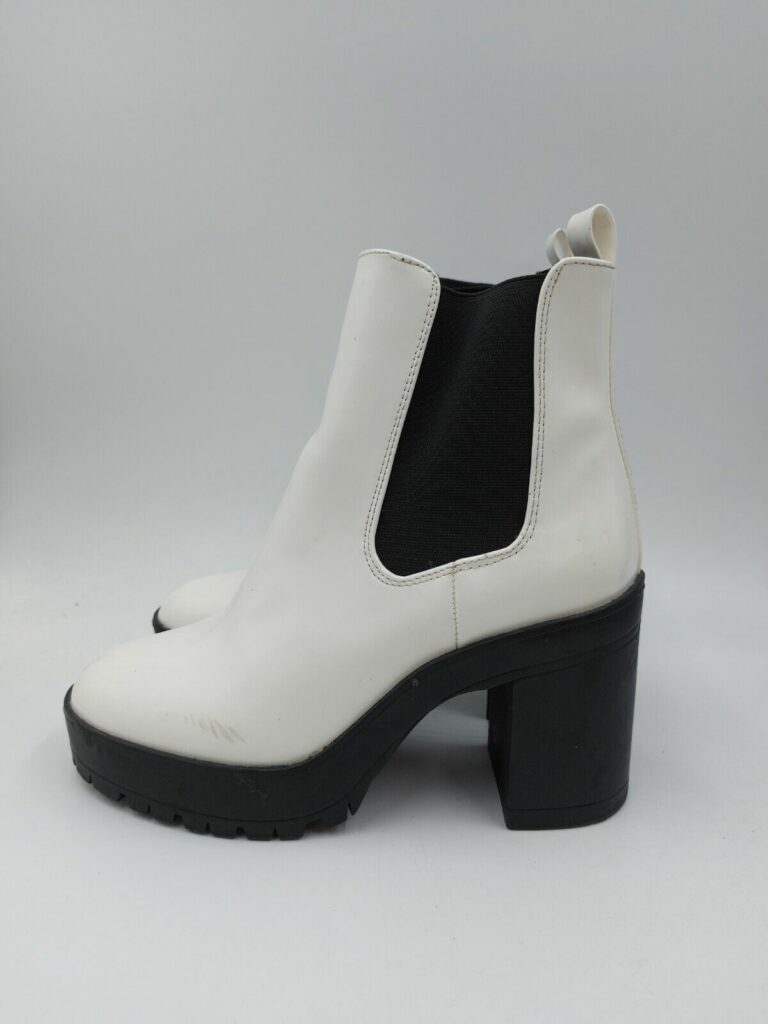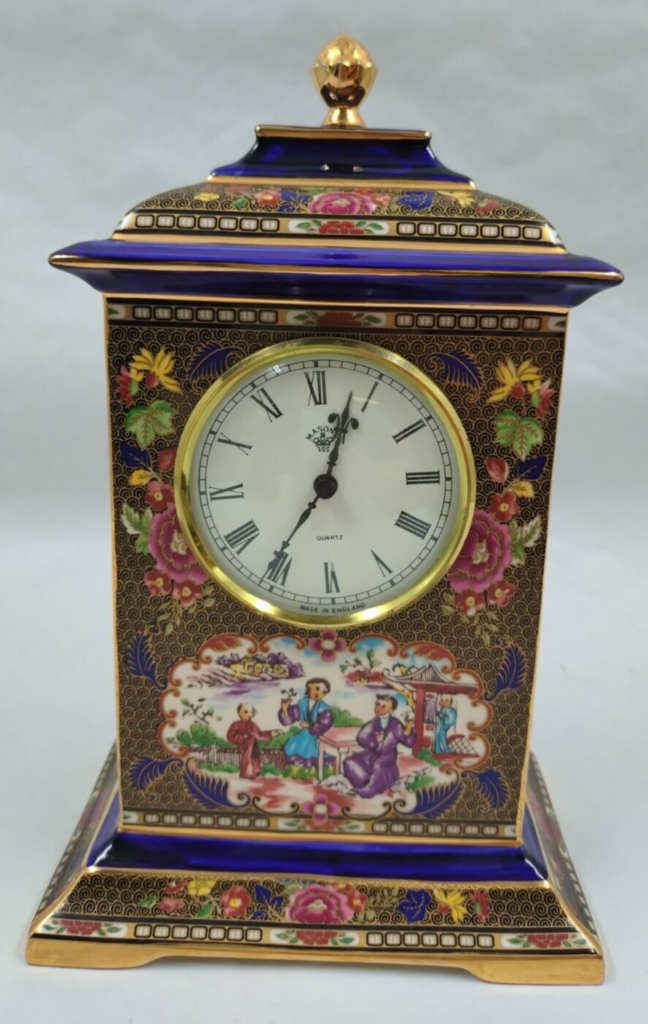 Thank you for your support!