EARS -The Elderly Animal Rehoming Scheme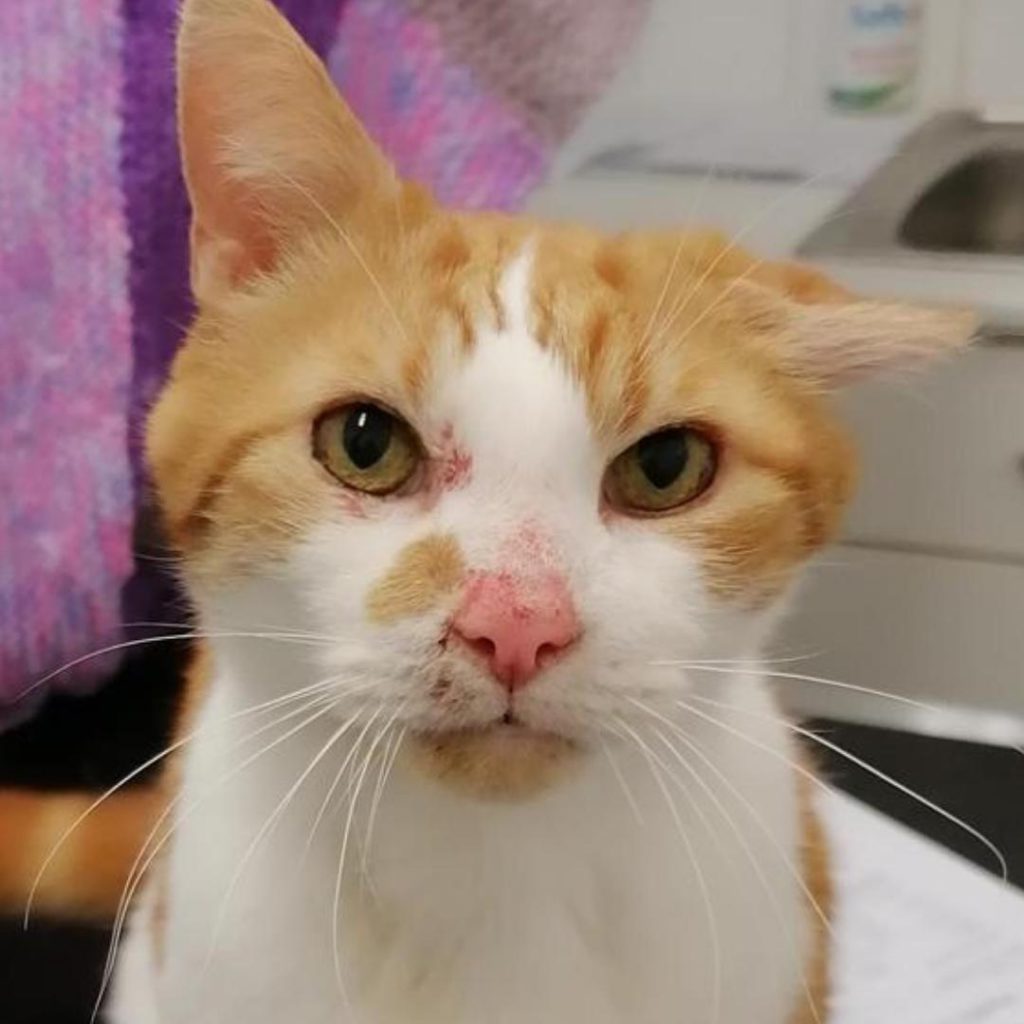 It is relatively common for healthy elderly dogs and cats (10 years+) to enter the RSPCA Halifax, Huddersfield, Bradford and District Animal Centre, often due to their owner's ill health or death, but few prospective adopters want to take on such an animal, mainly because of the possible financial implications.
To alleviate these animals' stress at suddenly becoming homeless and to facilitate rehoming, we have launched a Scheme to provide support and assistance to members of the public over 18 years of age wishing to home an elderly animal.
Adopters who do not wish to join the Scheme can still adopt one of our Elderly animals at 50% of the usual adoption fee.
What is the Scheme?…
The RSPCA Halifax, Huddersfield, Bradford and District Animal Centre will reduce the cost of adoption to just £15 for a cat and just £25 for a dog.
We will still undertake to fully vaccinate, worm, de-flea, microchip and neuter (unless otherwise advised by a vet) and also provide behavioural advice.
Each animal on our scheme, will be fully checked over by a vet to ensure it is in good health at the time of adoption and will also have been assessed for temperament too.
Then for a monthly payment of just £7.50 to the RSPCA Halifax, Huddersfield & Bradford Branch, the adopter receives an official EARS ID card, which qualifies the animal to the following benefits listed below.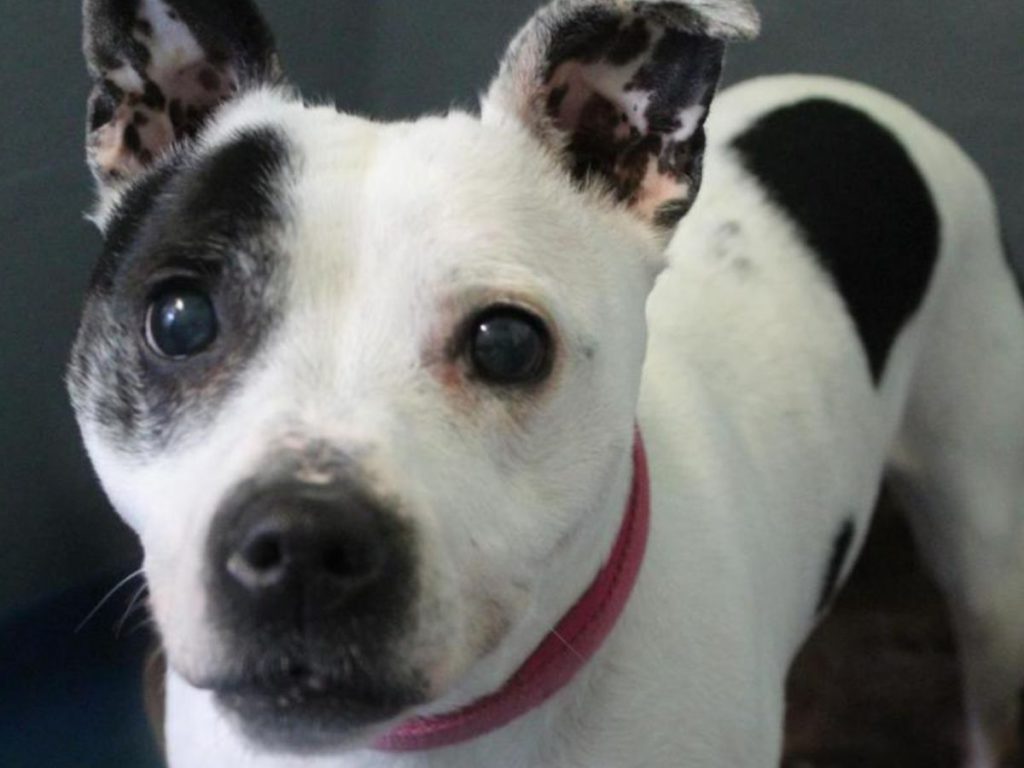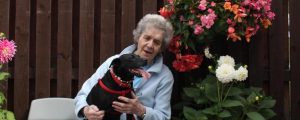 What an EARS adopter will benefit from: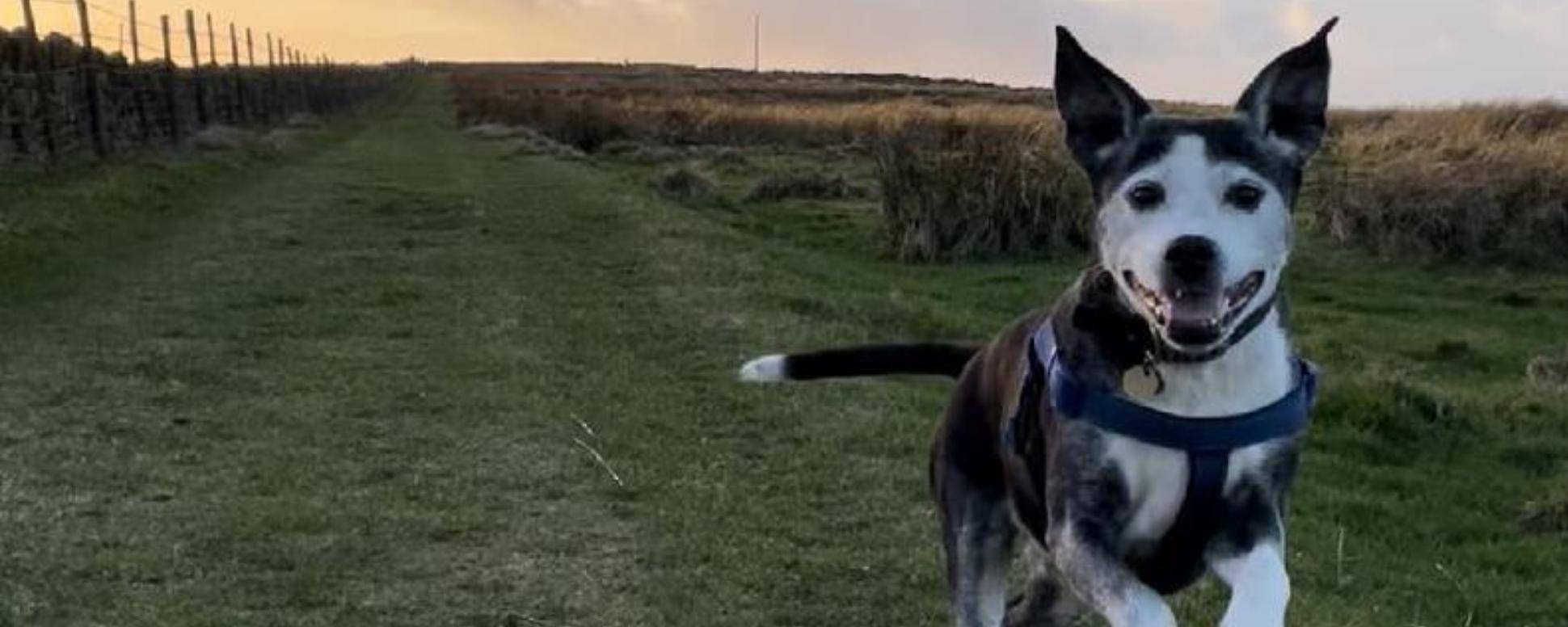 Extra Info:
Many local vets are participating in the Scheme and will allow members a discount in the region of 15-20%. This applies only to elective surgery and the emergency treatment of accidents, sudden illness, injury, hospitalization and emergency euthanasia.
In the event of the Scheme member becoming ill or hospitalised, a 24 hour telephone number is available. Arrangements will be immediately made to collect the animal and place it into temporary foster care.
Should the adopter at any time become unable to look after the animal, we will then arrange for it to be returned to us and to be rehomed again via the Scheme.
Many older animals require regular treatments and medicines if you have an older animal and are not a member of the scheme you can obtain many low cost pet health medicines for conditions such as arthrits, stress and dental care products from our Vet Shop
If you're interested in our Elderly Animal Rehoming Scheme and would like to find out more, please contact our friendly Animal Centre Team by calling 01422 365628 or email enquiries@rspcahalifaxhuddersfieldbradford.org.uk.