We'd like to say a huge thank you to everyone who took part in our first-ever Wildlife Photo Competition, as part of National Wildlife Week!
Our winners are…
Over 18's 1st place – Martin King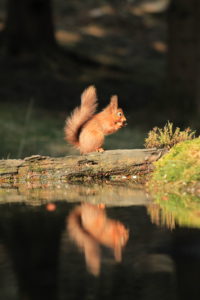 Under 18's 1st place – Joseph Crisp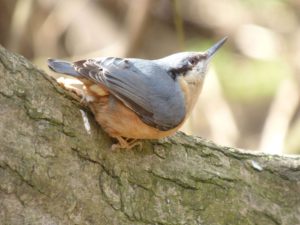 Well done Martin and Joseph! You have both won a 1st place winners certificate, a bird feeding set, wild bird handbook and a human sweet treat too … & because we had such a high standard of entries this year, we've awarded some more winners as our wildcard winners and our wildcard winners will receive a rosette in the post!
Under 18's Wildcards:
Thomas De Cet (Red Kite)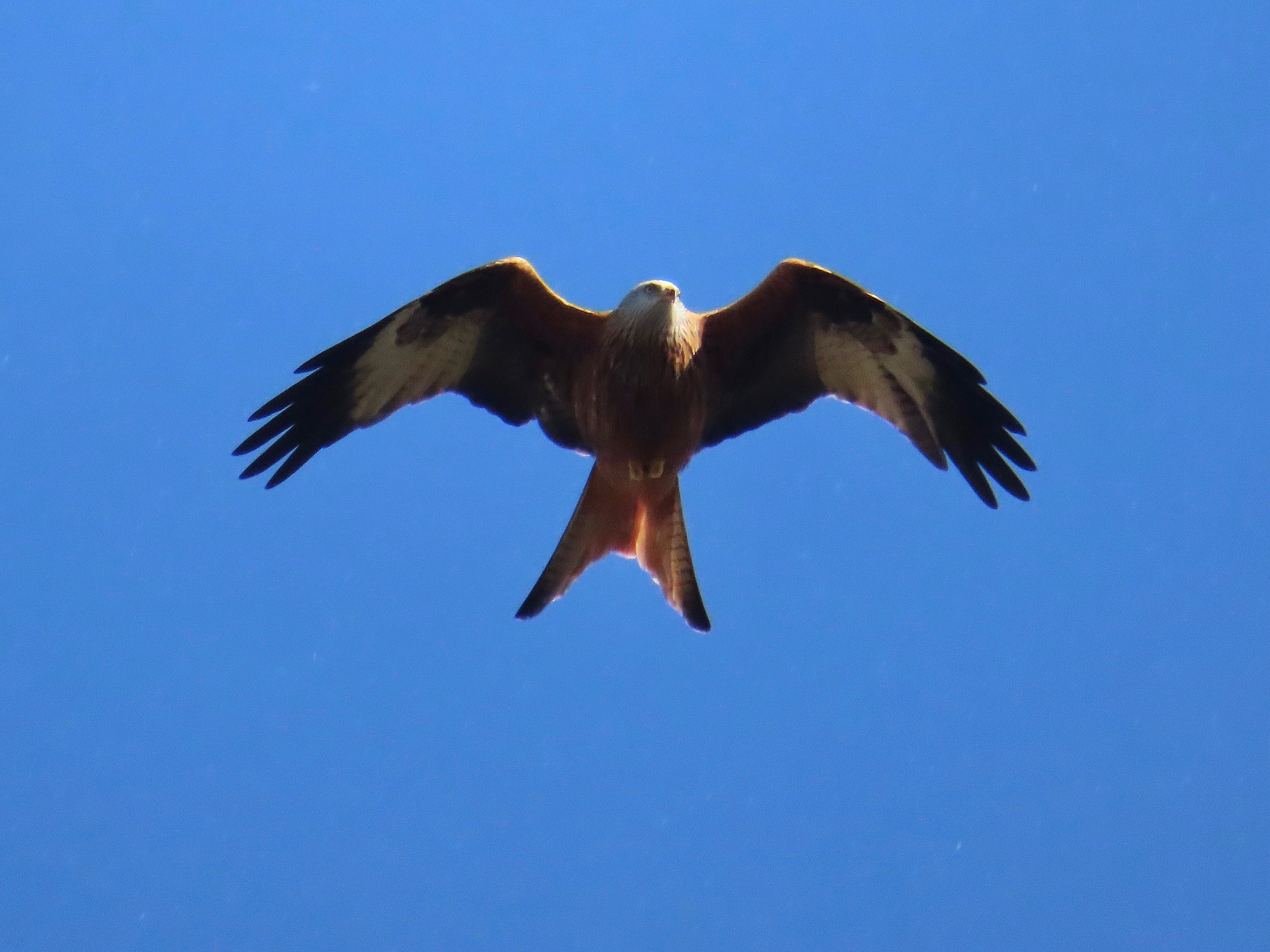 Emilia Mansbridge Huckle (Bee)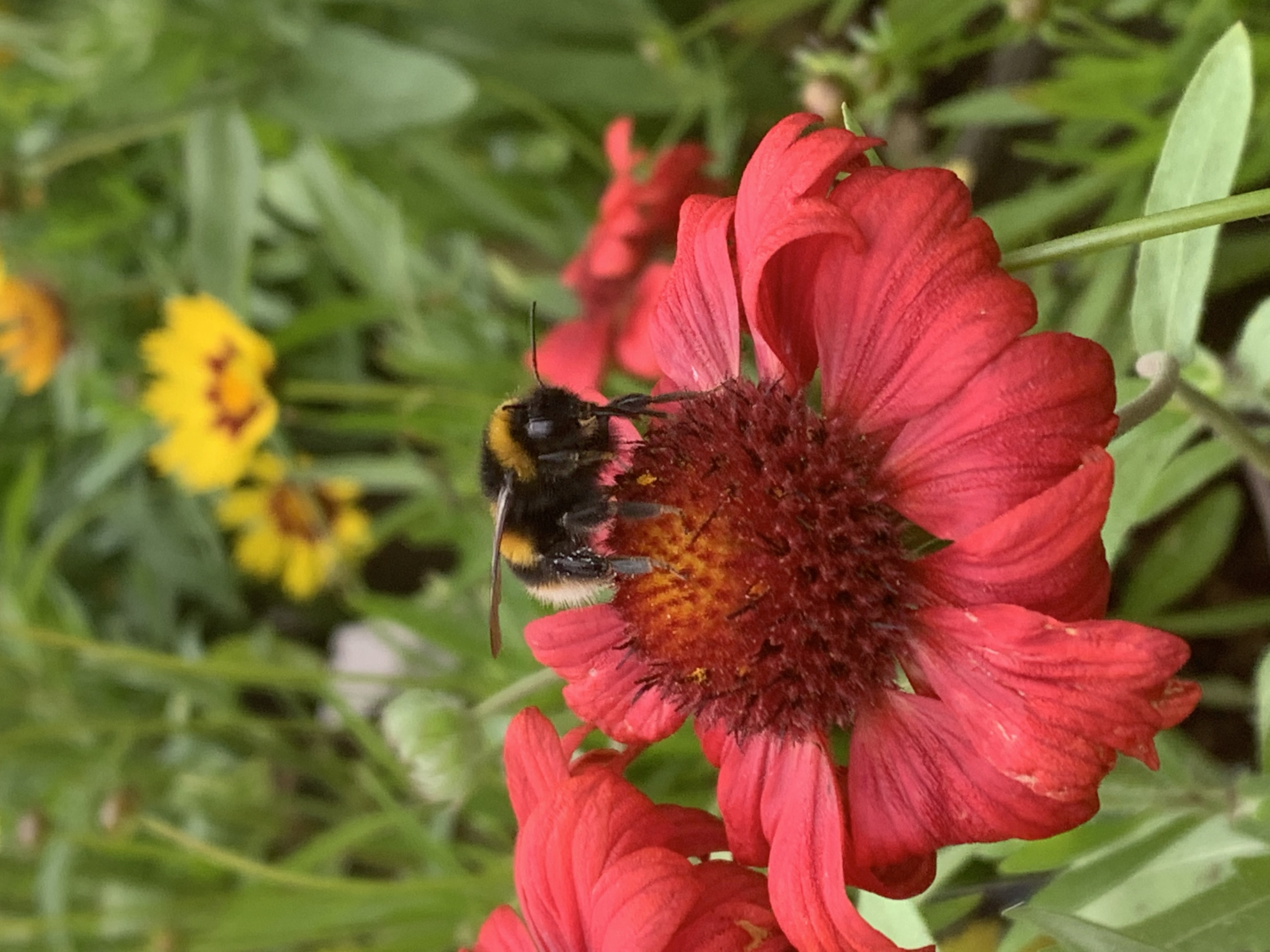 Over 18's Wildcards:
Steven Midgley (Fox)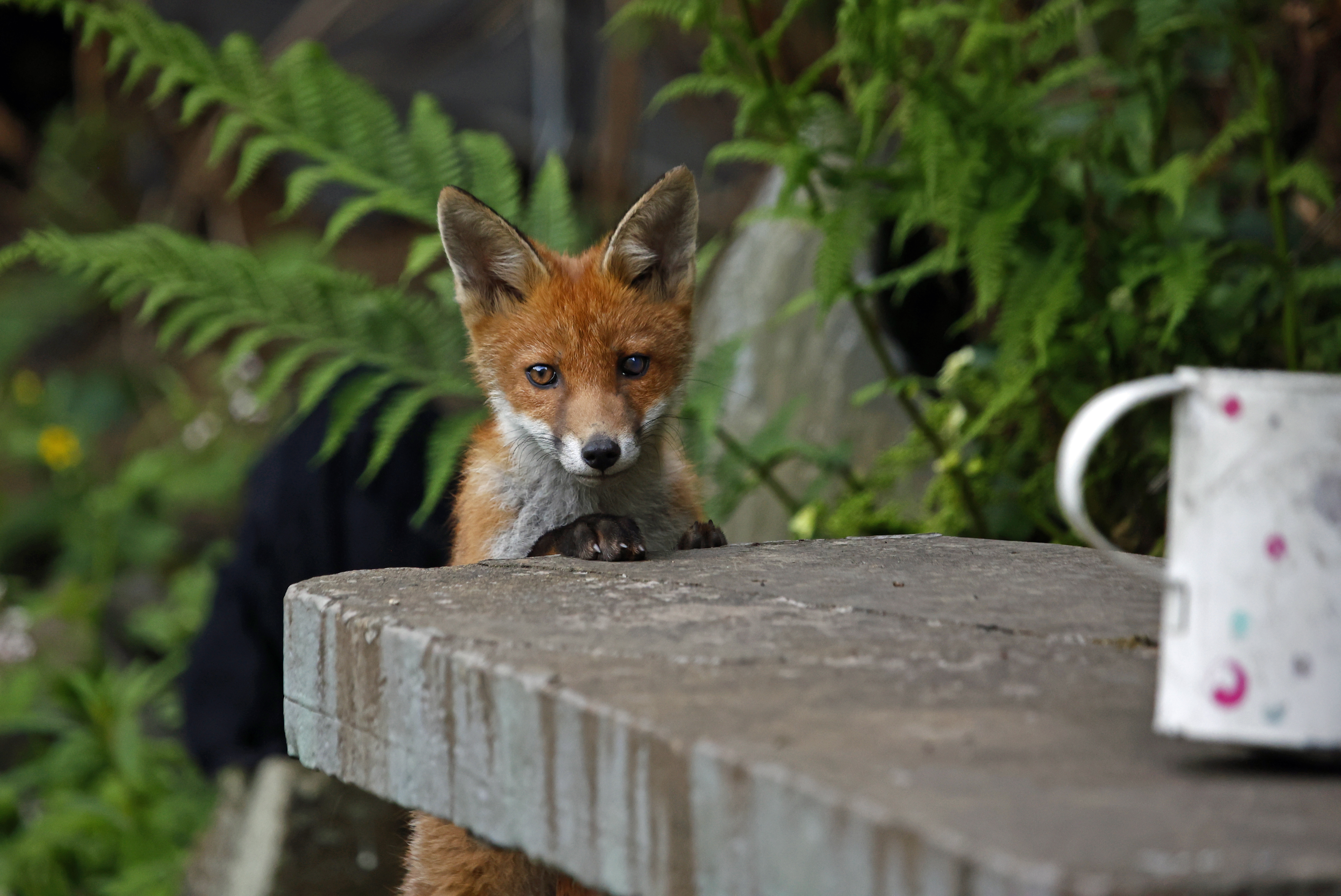 Julie (Snail)
George Varley (Pole Cat)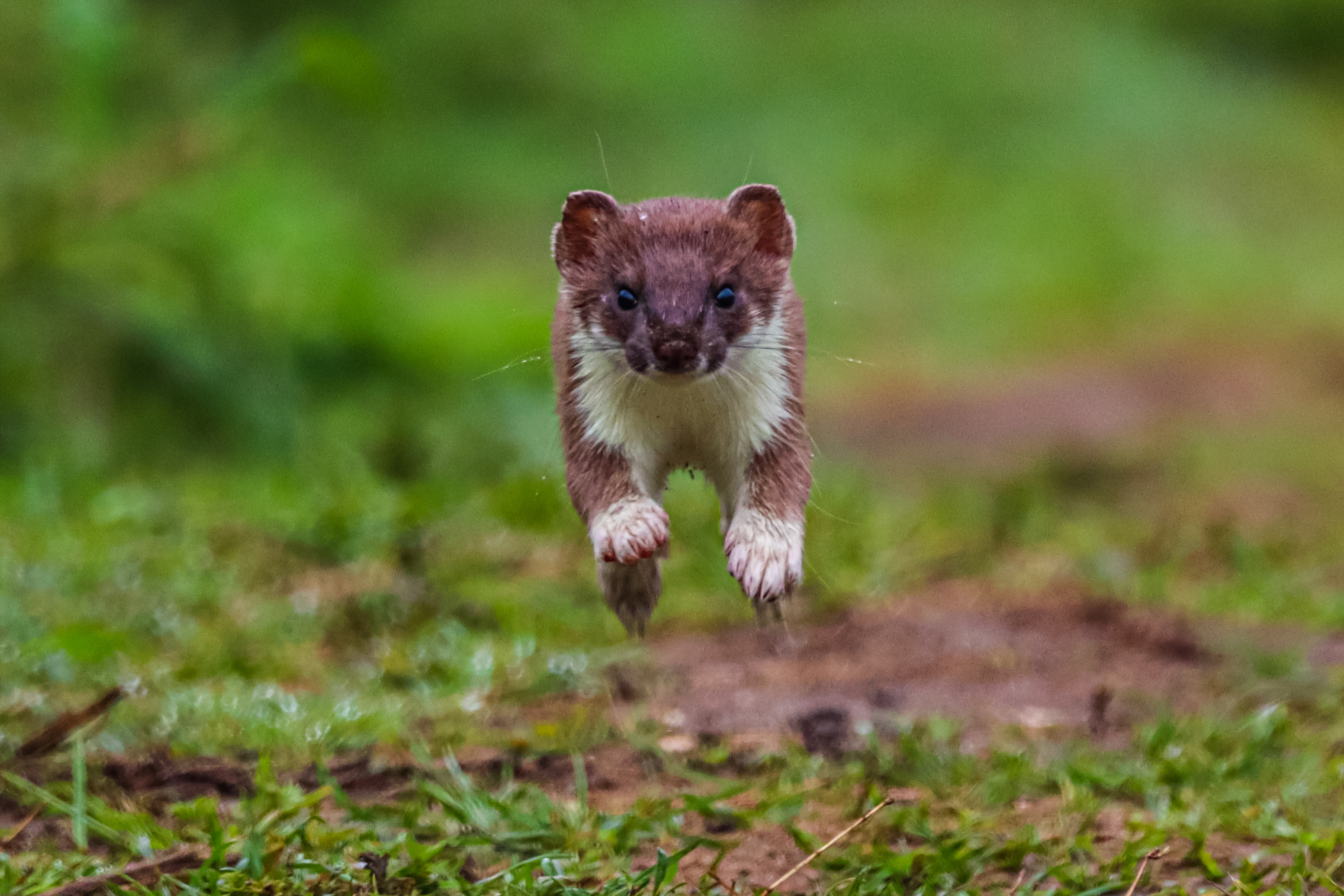 Laura Jane Ellis (Robin)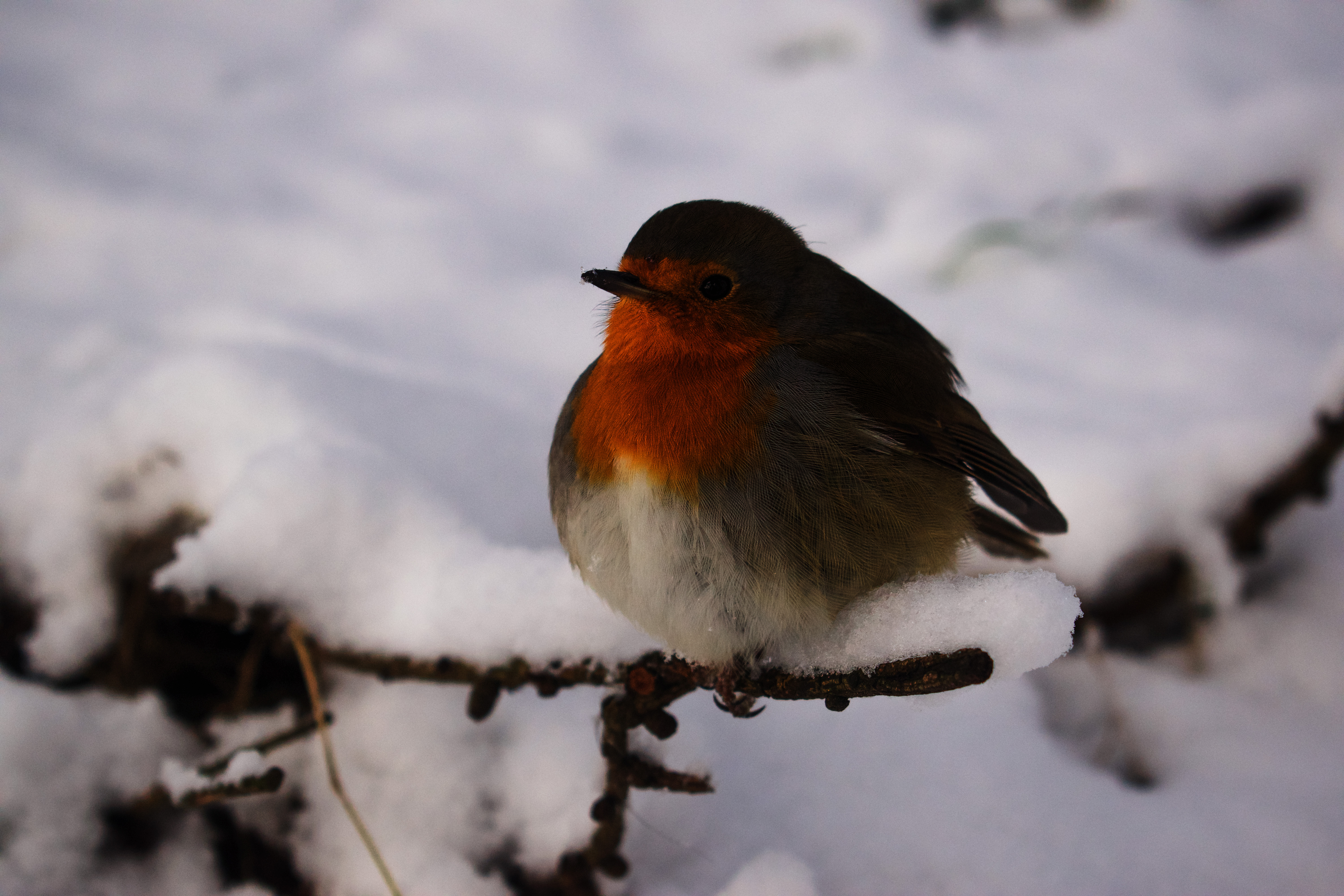 Hollie Rushton (Bee)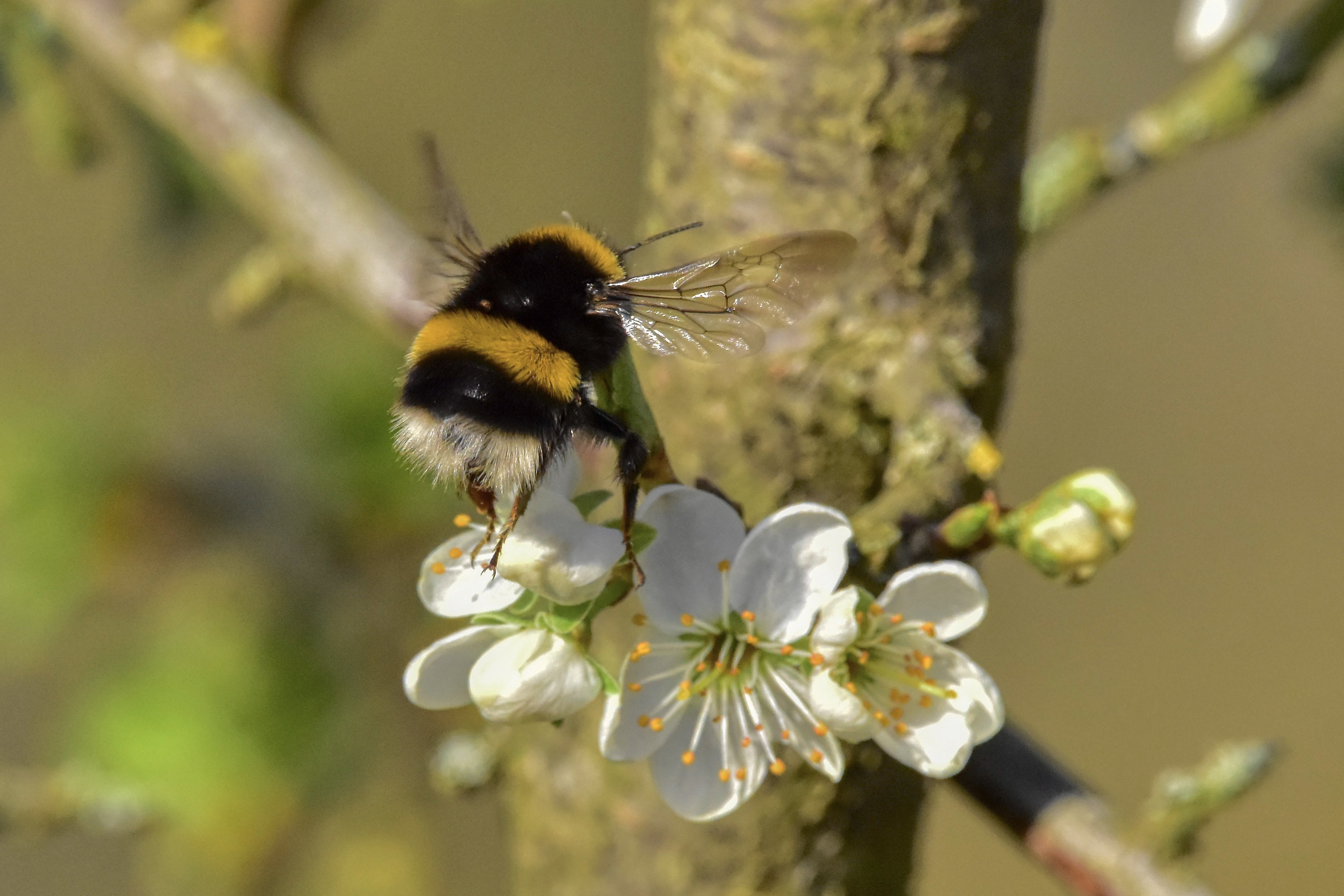 We will be in contact with all of our winners and runners up on April 15th to arrange getting our 1st place prizes out and rosettes to our Wild Card winners! Thank you so much for your support!