We couldn't help the many animals that come into our centre each year if it wasn't for our wonderful supporters.
Fundraising is a great way to show you care and help us continue our vital work with local animals in need.
There are lots of fun ways to raise money that helps our Animal Centre care for the hundreds of animals we take in every year. Plus, fundraising is a wonderful way to develop new skills, grow your confidence and make new friends – whether you're taking on a sponsored run, doing a delicious bake sale or even a personal challenge.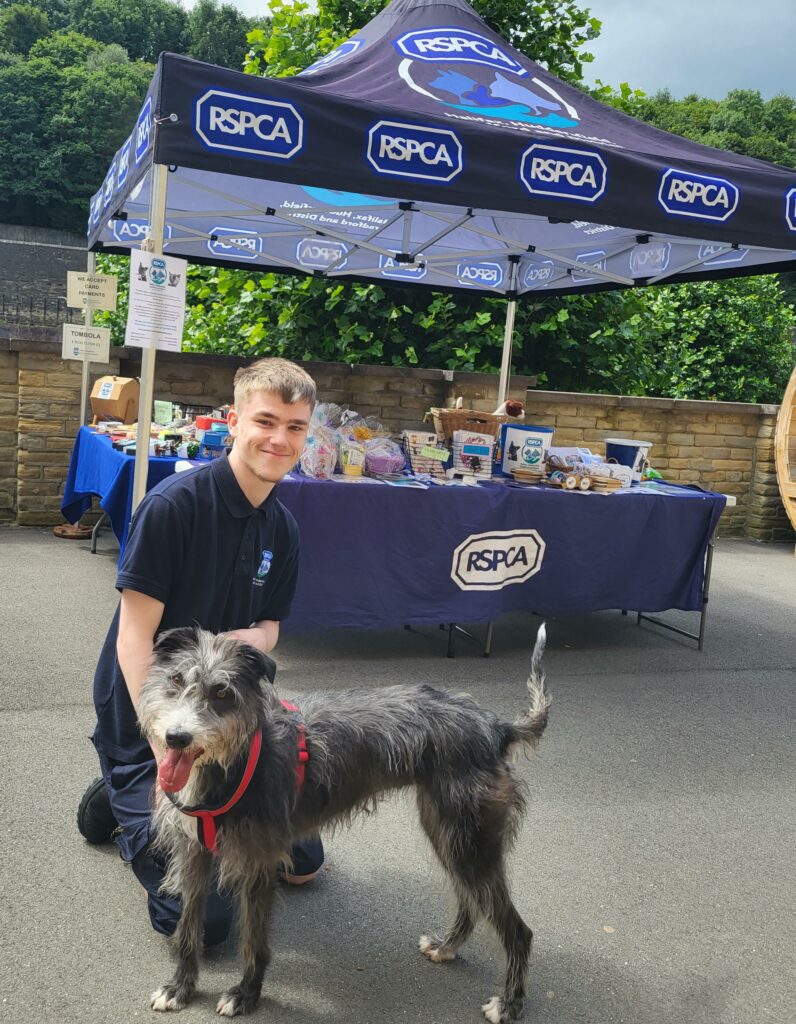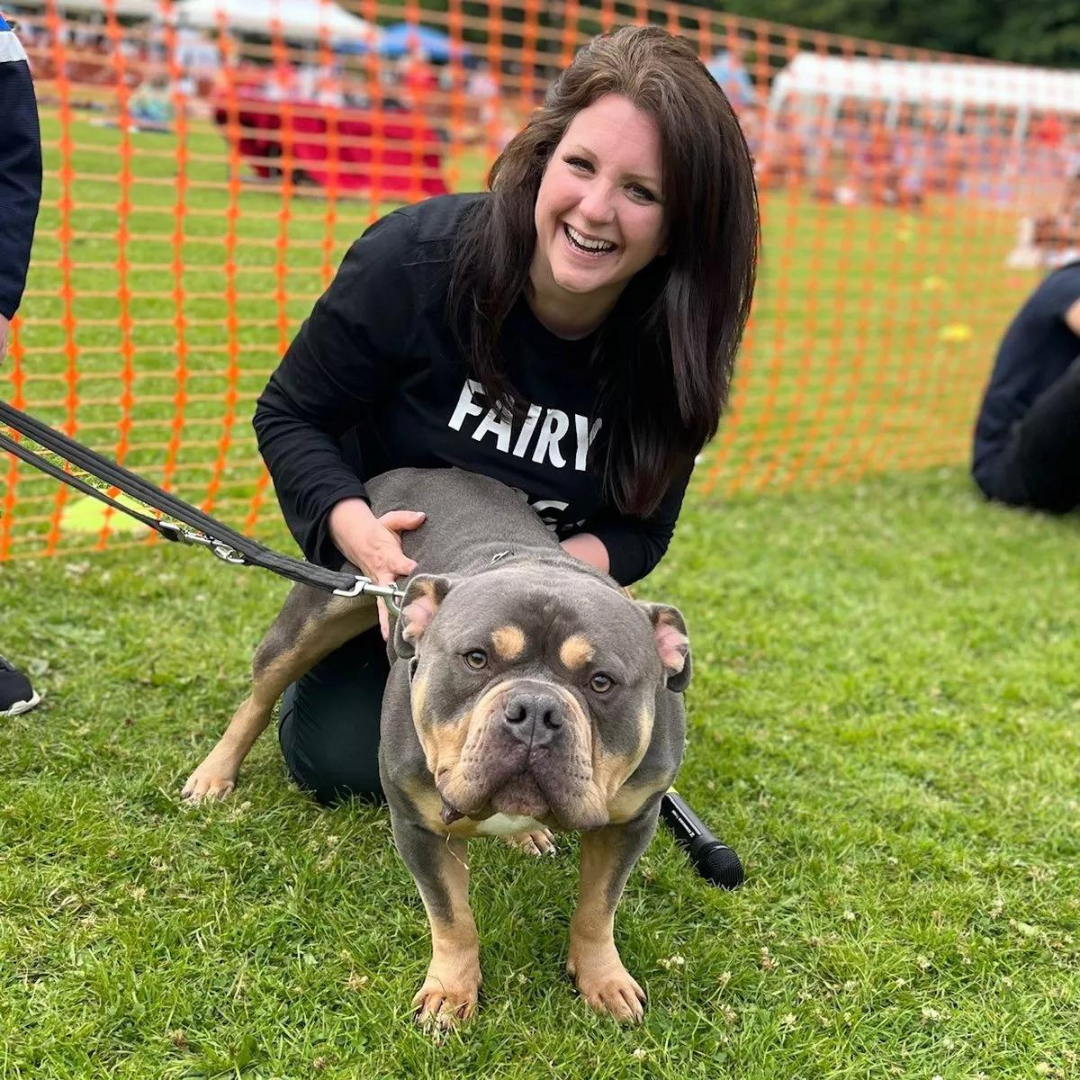 Lauren Moore
Fundraising Manager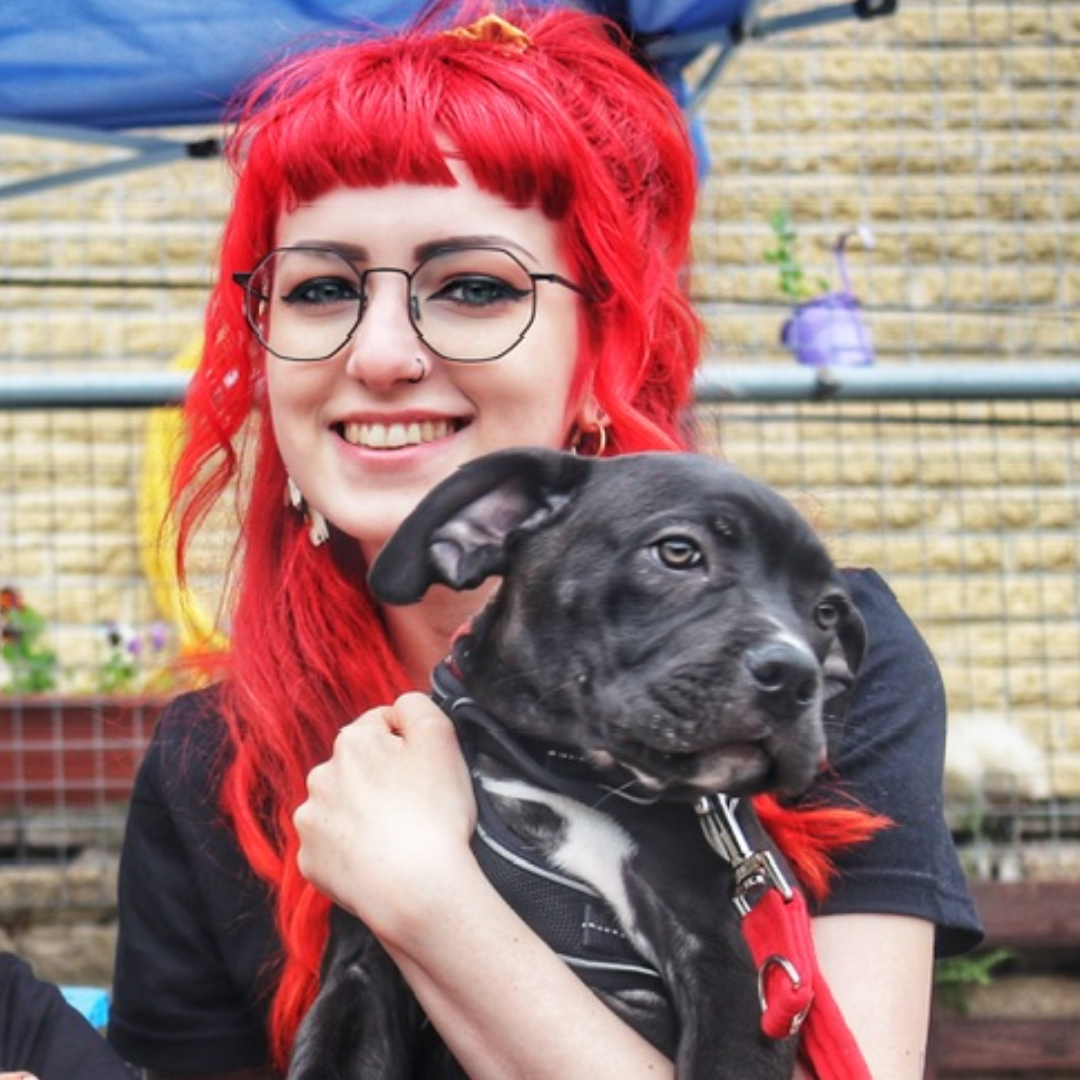 Sorrel Marsh
Community & Engagement Fundraiser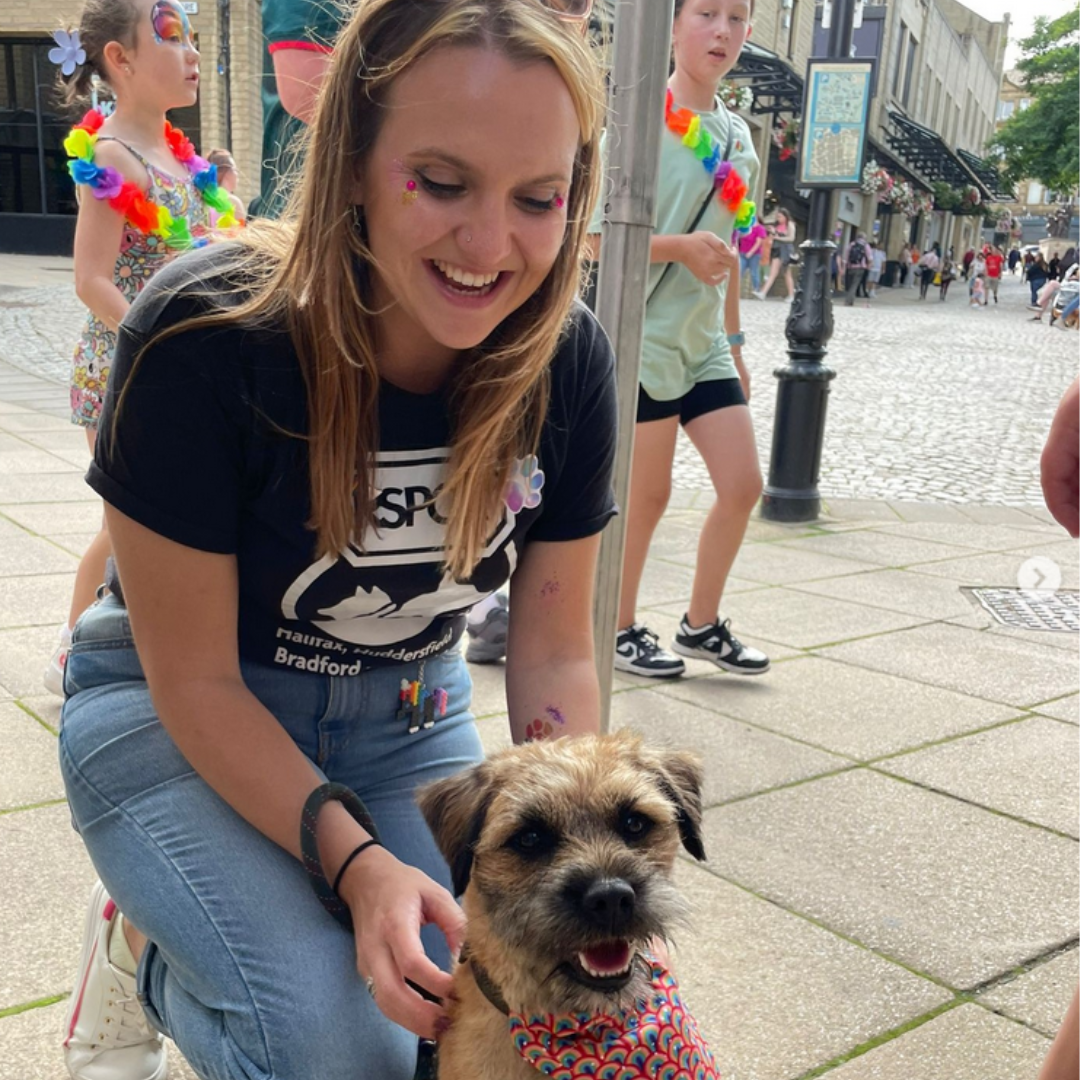 Rachael Cooper
Community & Engagement Fundraiser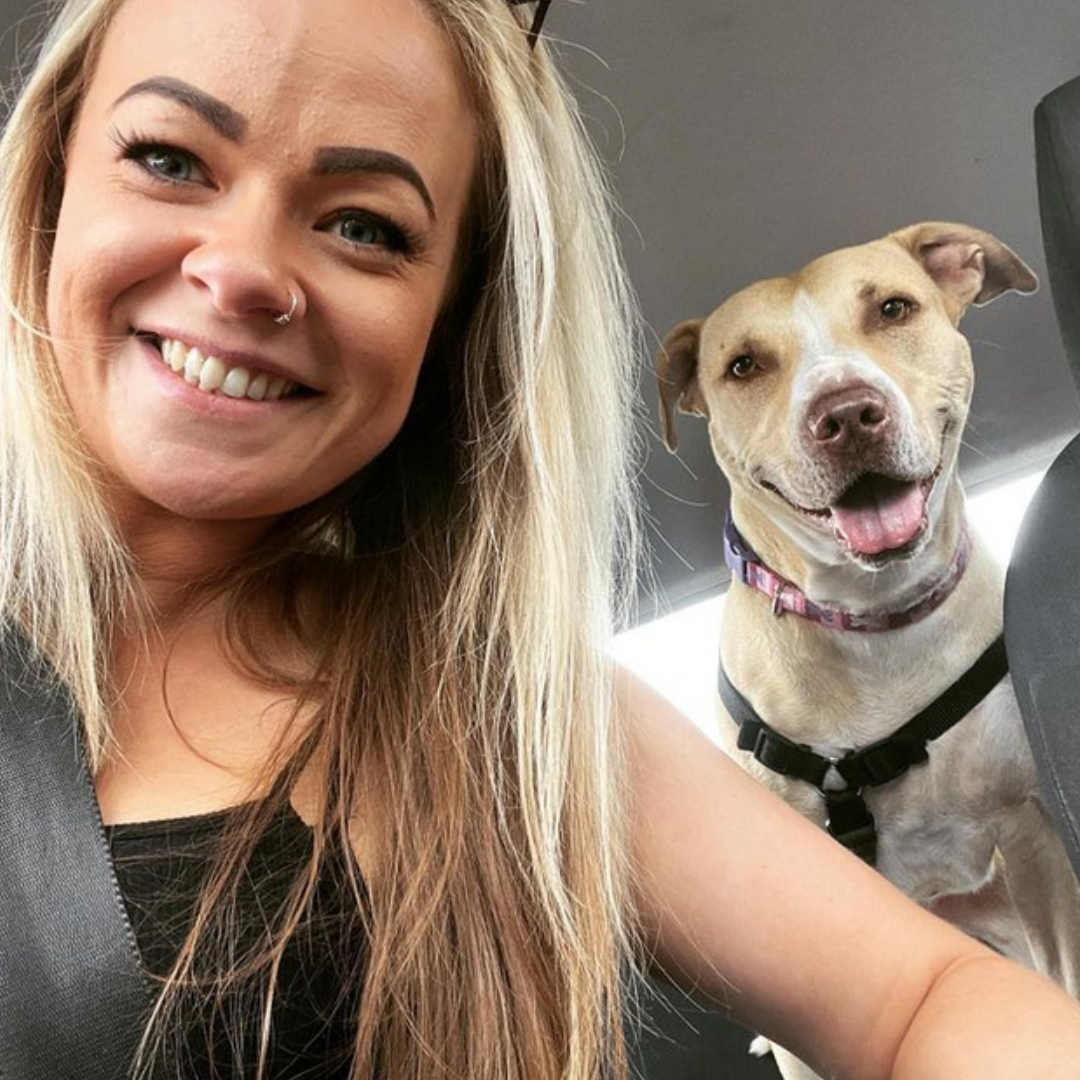 Fay Gibbons
Digital Marketing & Comms Officer
How do I get started?
Check out our list of fundraiser ideas below, to get you started! You can always reach the Fundraising team at fundraising@rspcahalifaxhuddersfieldbradford.org.uk. If you have any questions or suggestions, we'd LOVE to hear from you, so please don't hesitate to get in touch.
Bake Sale/Bake Off
Dress up/down day at work or school
Gaming Marathon
Sponsored run/walk
Give up your favourite food/drink for a month
Take donations in lieu of birthday/wedding/Christmas presents
You can also search the internet and social media for ideas and adapt them to your own plans – the possibilities are endless!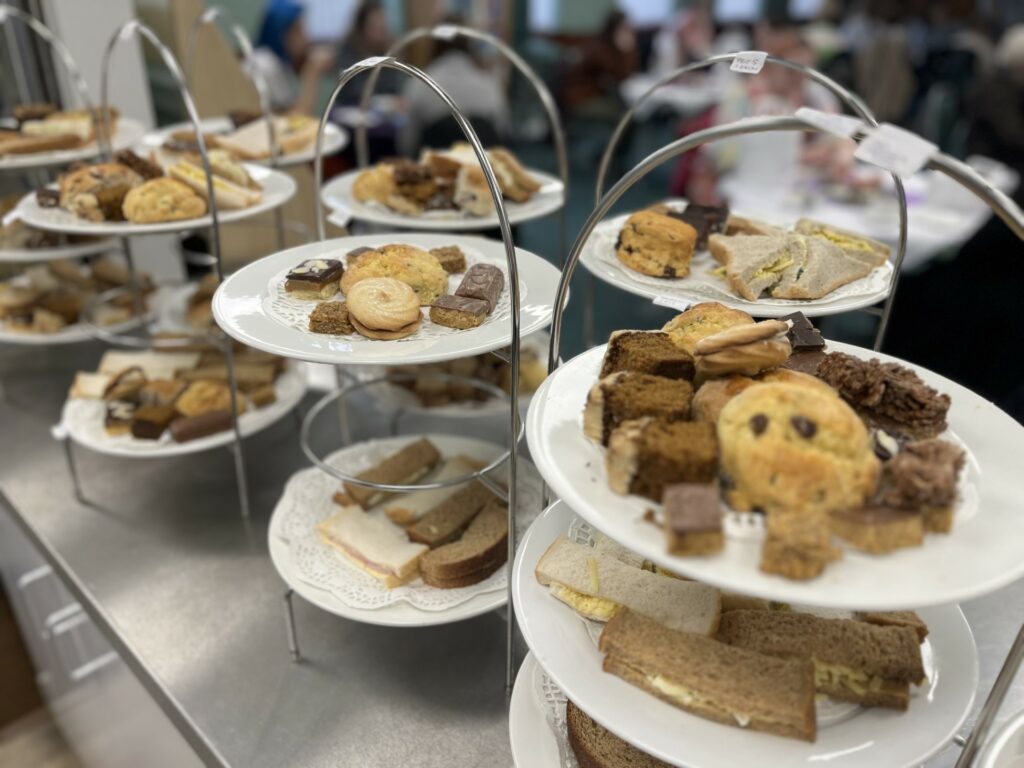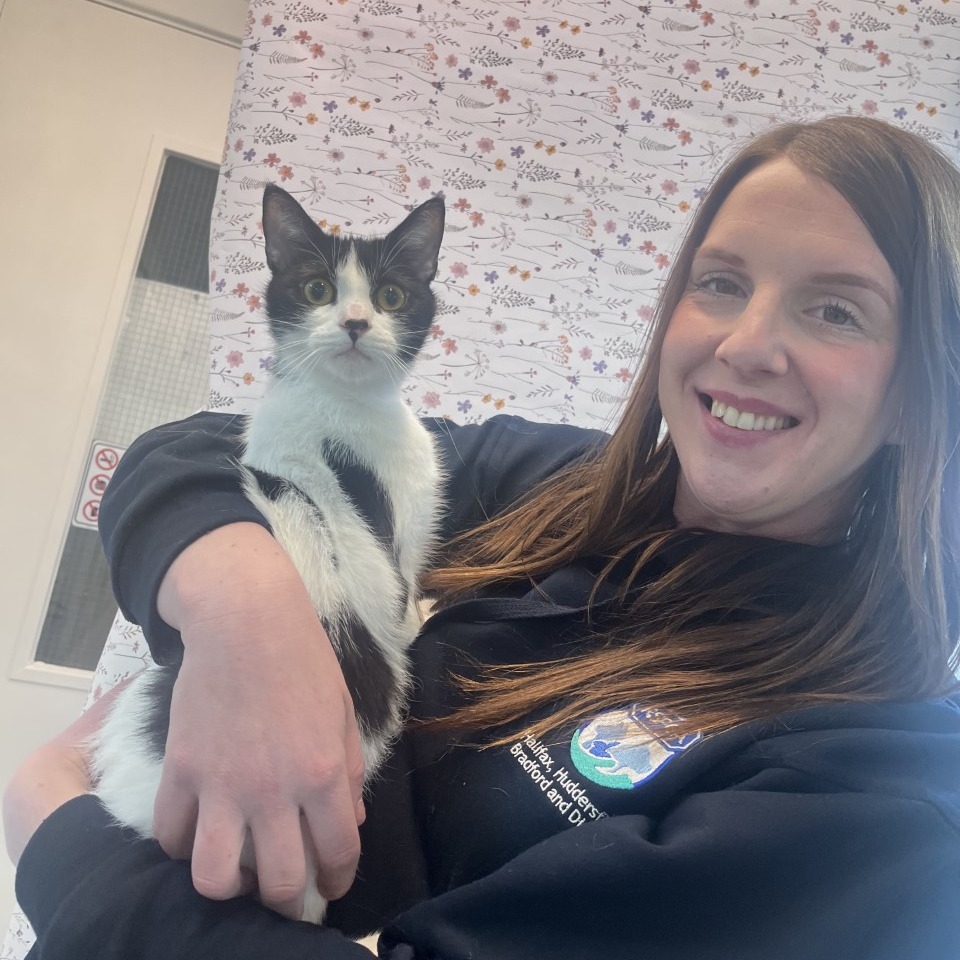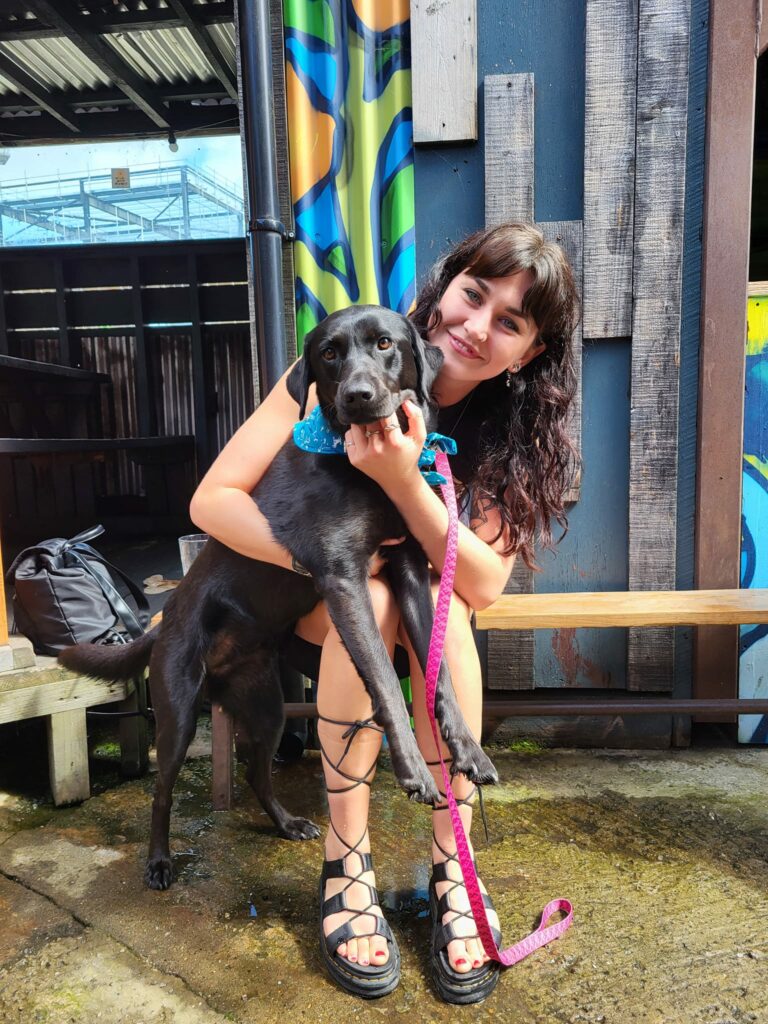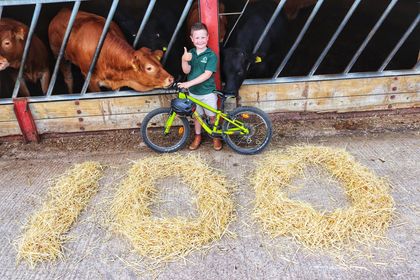 Other Ways To Help…
If you would prefer to support us in other ways, below are some examples of how you can help without taking part in a fundraiser…
· Donate a raffle or tombola prize – we always need donated goods/bric-a-brac for our tombola's and our raffles are very popular!
· Baked goods and treats for our cake stalls – they're bestsellers at events!
· Put up some posters and flyers up around your village/town – people can only support us if they know about us! Helping to promote our events and appeals is a huge help with this.
· Become a collector – we often hold awareness days at supermarkets, Pets at Home, etc.
· Request a collection tin for a local shop/business – on average one collection tin raises £15, just by sitting near a till! Could you have one on your premises?
· Become a fundraising volunteer – from helping to put up gazebos, judging a dog show to running a stall, we always need your help!
If you are interested in helping out via any of the above, please contact our Fundraising Manager Lauren Moore on 07538 114079 or Laurenmoore@rspcahalifaxhuddersfieldbradford.org.uk
Collecting Sponsorship & Raising Funds Online
How do I Set Up A Fundraising Page?
The easiest way to collect donations for your fundraiser is by creating an online sponsorship page with a trusted company, such as JustGiving. There are lots of trusted sites to use but we find this one to be most user friendly – Set up your free online sponsorship page by clicking here! You can collect donations with JustGiving for any type of event/occasion or challenge and Gift Aid will automatically be claimed for you, boosting your donations/sponsorship by up to 25%!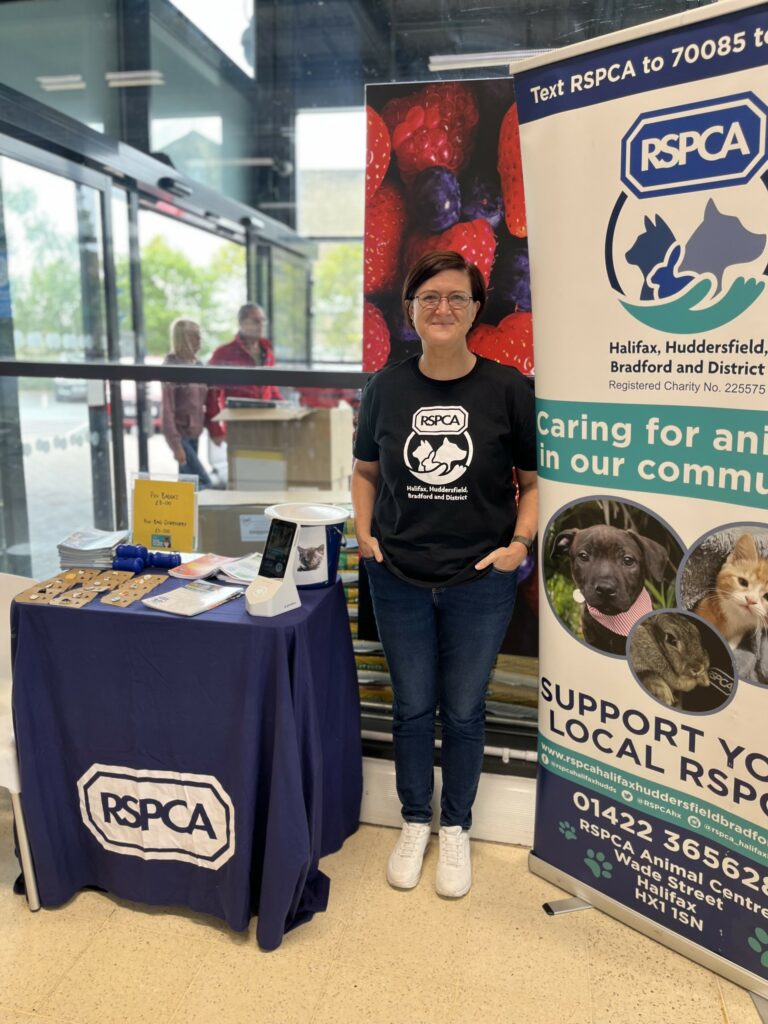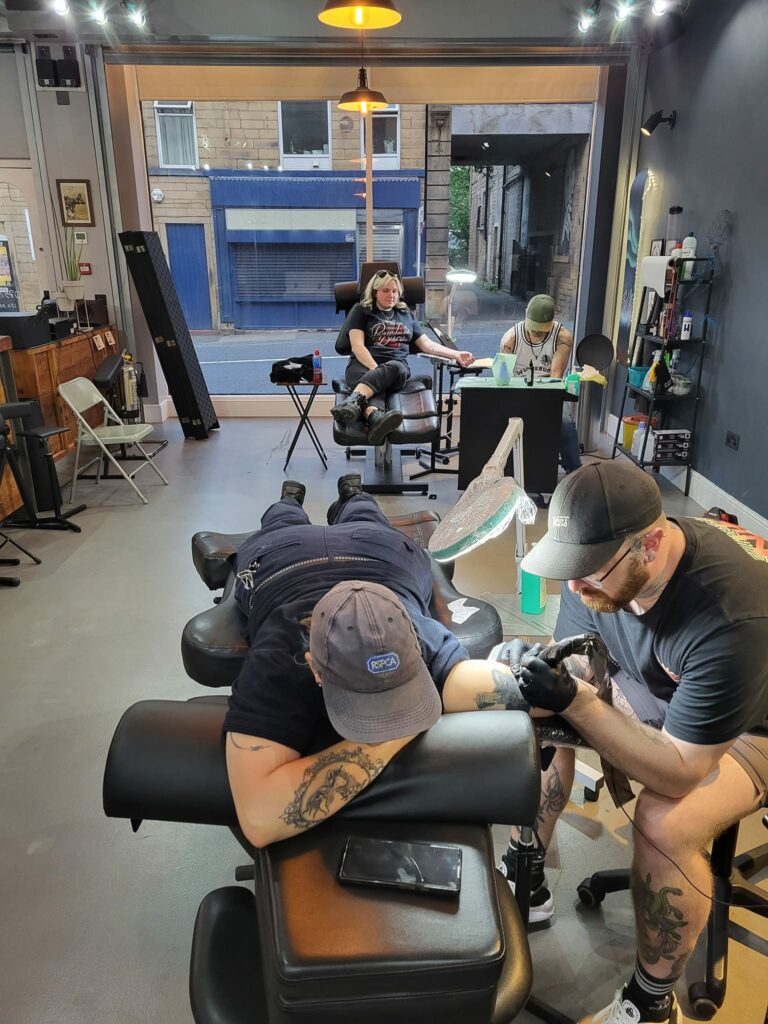 Support us through your workplace
Many companies nowadays will have a 'Charity of the Year' or will ask employees to nominate a charity for a one-off donation. Why not find out if your work has any similar schemes and put our Branch forward for it? We would really like to build up our relationships with local businesses and you could help us do this!
There's also no harm in approaching your manager to see if you could hold a raffle or dress down day in aid of your favourite charity.
If you're unable to organise a fundraiser at work due to the rules and regulations, you can still help by having a collection tin – which could be for staff or customers! For information on any of the above please contact Lauren on 07538 114079 or laurenmoore@rspcahalifaxhuddersfieldbradford.org.uk
Fundraise With Facebook & Social Media Accounts
There are lots of social media platforms to use and a very popular one is Facebook! It's so easy to create a Facebook fundraiser for us and all you have to do is share it with your friends! Click here to set your fundraiser up today – www.facebook.com/fund/RSPCAHalifaxHudds/
If you have an Instagram account, you can add stickers to your Insta Stories to help fundraise for us too. If you would like to find out more about digital fundraising or have any questions, please contact: faygibbons@rspcahalifaxhuddersfieldbradford.org.uk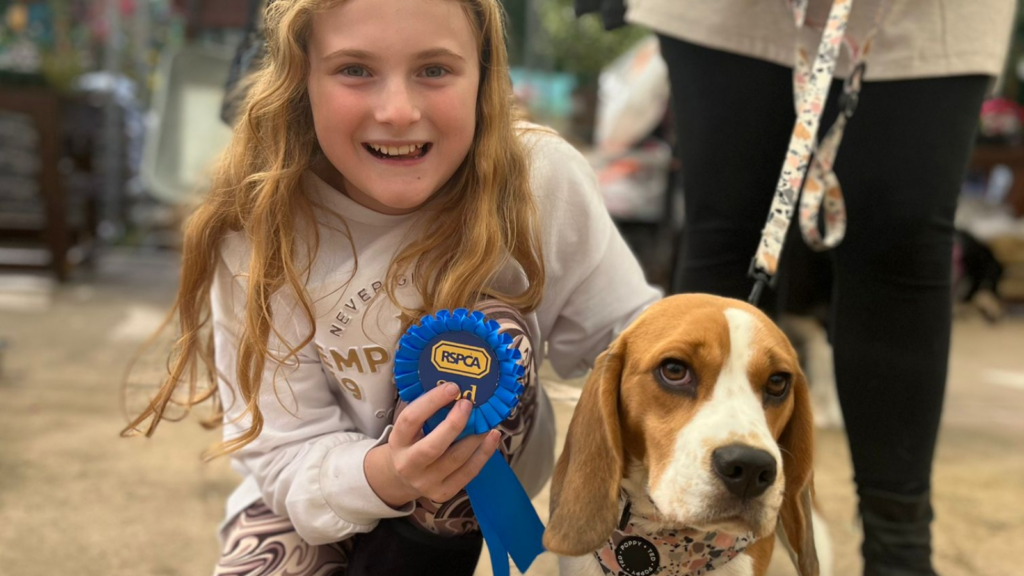 Online Shopping
You can shop with your favourite online stores and raise money for our charity at no extra cost to you! You can still shop directly with each retailer as you normally would, but by using the links from the below websites first, each purchase that you make will generate a cash donation that will help our animals. You can support us via: