What is the Christmas Wish Appeal?
We know that Christmas is an exciting time for most, but it can be tough for the many unwanted, abused or neglected pets who will be spending the festive season in our Animal Centre without a comfy sofa to get cuddles on or a home to call their own.

This Christmas we're asking you to help grant an animal's wish to find a new family by donating towards their veterinary care, training, food and accommodation costs that will help us find them a forever home!

You can even choose which individual animal's wish you would like to grant by selecting a cat, dog or small from below! The Christmas period can be an expensive time, but you can grant a wish from just £1, so please consider helping a local cat, dog or small animal in need so they never have to be without a loving family or a place to call home again.

You can also 'buy' a Wish ticket in person, by visiting any of our Charity Shops in Halifax, Huddersfield, or Bradford or pop into our Animal Centre on Wade Street, Halifax, HX1 1SN. You can choose to purchase either a £1, £2 or £5 Wish ticket for a cat, dog or small animal – why not give these as gifts this Christmas and help an animal in need instead of giving presents?

If you would like some Christmas Wish tickets to sell or gift to family and friends, please contact 01422 341160 or fundraising@rspcahalifaxhuddersfieldbradford.org.uk and we can arrange to have yours delivered in the post.

Thank you for supporting our Christmas Wish Appeal and helping to make the festive season special for the animals who will be spending Christmas in our care.
What will my donation be used for?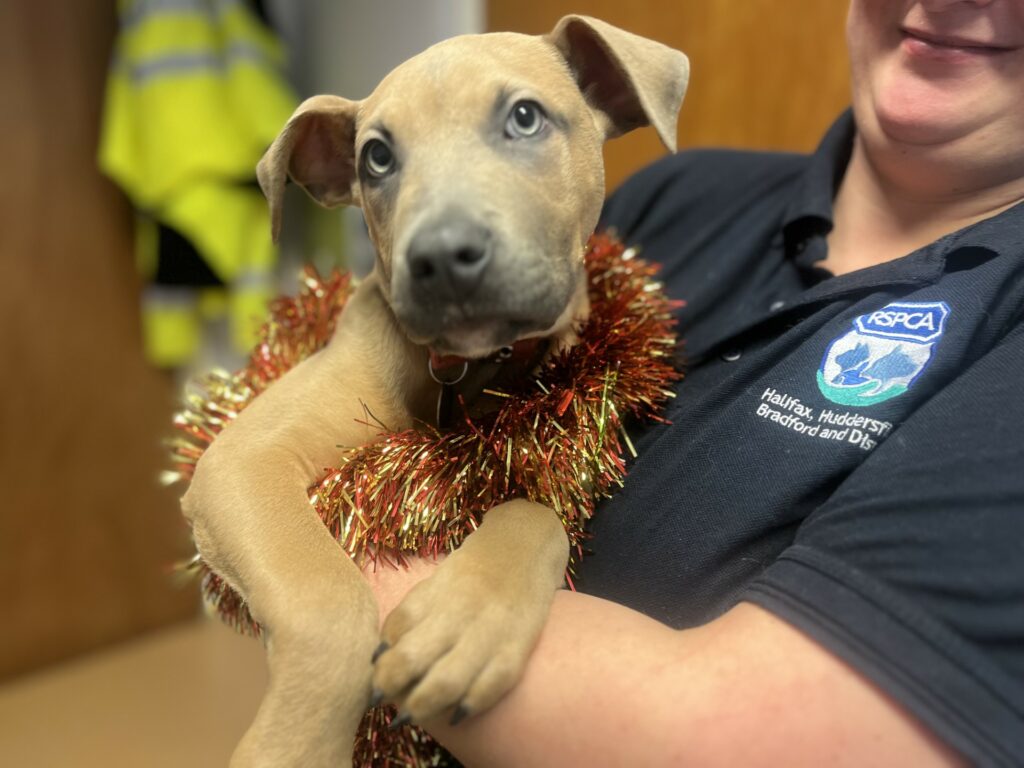 Grant An Animal's Wish This Christmas
Simply choose which animal you would like to grant a wish for below – please note, wish counters won't update immediately, so please allow up to 24 hours for your wish to appear under your chosen animal, thank you so much!

Thank you so much for your support of our Christmas Wish Appeal. If you can't pick a single animal to donate to and would prefer to donate as a whole via our JustGiving page then please click the button below – thank you.