We're working with Funky Belly Greeting Cards!
We're so excited to announce that we've teamed up with the Funky Belly Greeting Cards team, to help raise funds for our centre and continue their amazing mission to help the aging population of people and pets!
Funky Belly Greeting Cards not only have a brilliant mission but they have some truly awesome and unique card designs for every  occasion! Plus, if you quote 'RSPCA' when purchasing, they will kindly donate 10% of every sale to our Animal Centre, isn't that ace?!
We both have the same desire to help elderly pets in need, so we're proud to be able to work together and make a difference. Here's just a few of the amazing cards you can choose from….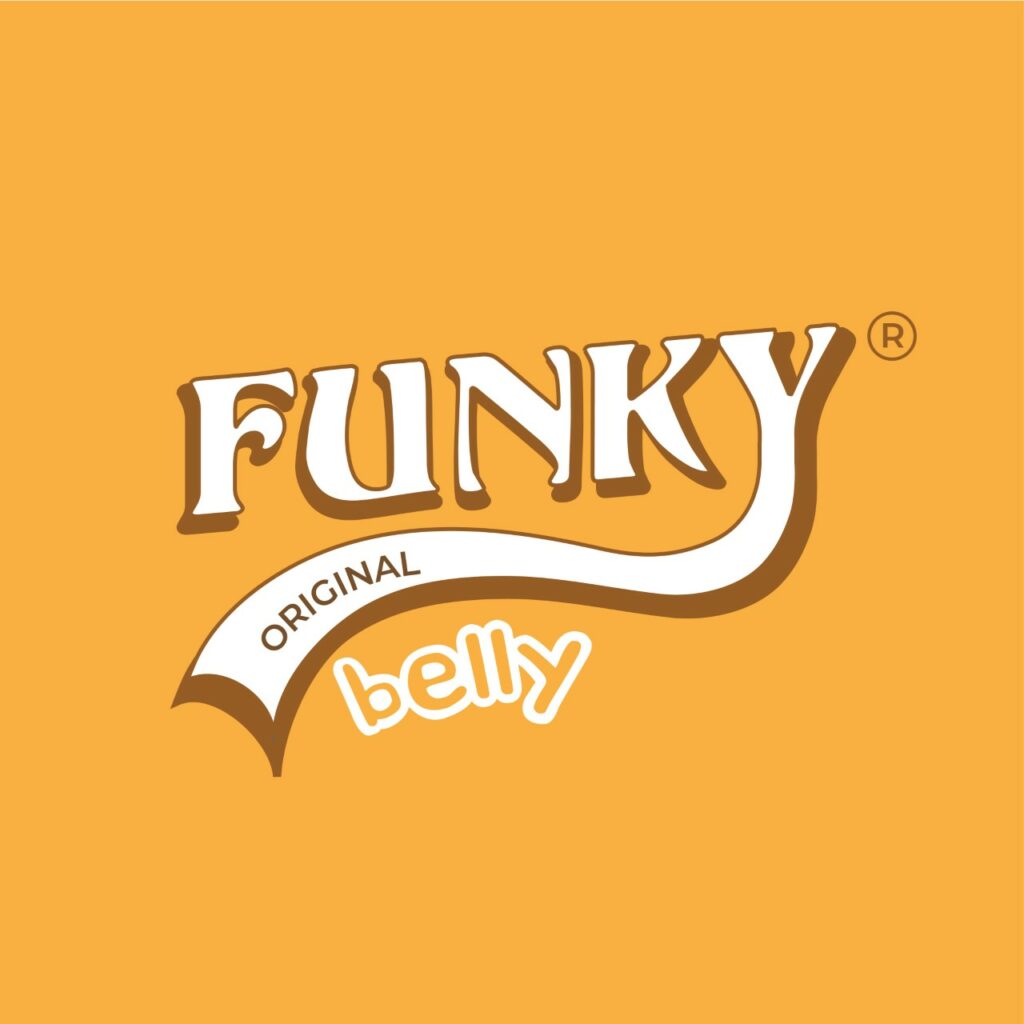 We'd like to say a very big thank you to the Funky Belly Team for their support!